Happy Halloween!
It's the spookiest day of the year and while candy is great, we prefer to bake! The hardest part is deciding which cake to make. Here are our favorite recipes for indulgent and rich Devil's Fudge Cake, and light and airy Angel Food Cake.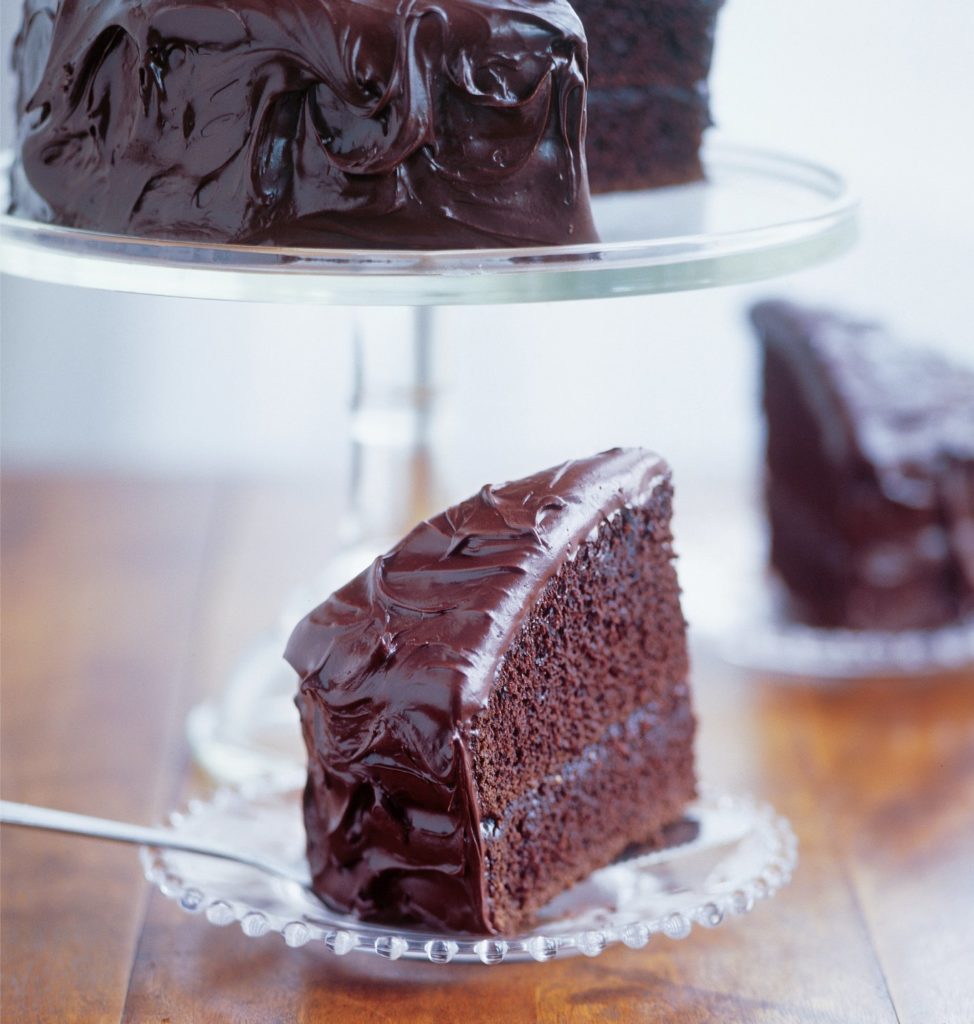 Devil's Fudge Cake
Makes two 8-inch layers
Ingredients
Flourless cooking spray for greasing
All-purpose flour for dusting
2 1/2 cups cake flour
1 3/4 cups sugar
1 1/2 teaspoons baking powder
1/2 teaspoon baking soda
1/2 teaspoon salt
3 large eggs
3/4 cup (1 1/2 sticks) unsalte butter, melted, plus extra for greasing
1 1/2 cups warm water
1 cup Dutch-process cocoa powder, sifted
Directions
Preheat the oven to 350°F. Coat two 8-inch cake pans lightly with cooking spray and dust lightly with all-purpose flour.
Sift the cake flour, sugar, baking powder, baking soda, and salt into the bowl of a stand mixer fitted with the whisk attachment. On low speed, add the eggs one at a time, beating well and scraping down the bowl with a rubber spatula after each addition. Add the butter
and blend until smooth, about 2 minutes. Add the water and blend until a smooth batter forms, another 2 minutes. Add the cocoa powder last, mixing on medium speed until evenly blended, 2 to 3 minutes.
Scrape down the bowl as needed while you mix. Divide the batter evenly between the pans. Bake until a skewer inserted near the center of each comes out clean, 40 to 50 minutes.
Cool the layers in the pans for a few minutes before turning out onto wire racks. Cool completely before filling and icing with your favorite chocolate butter cream.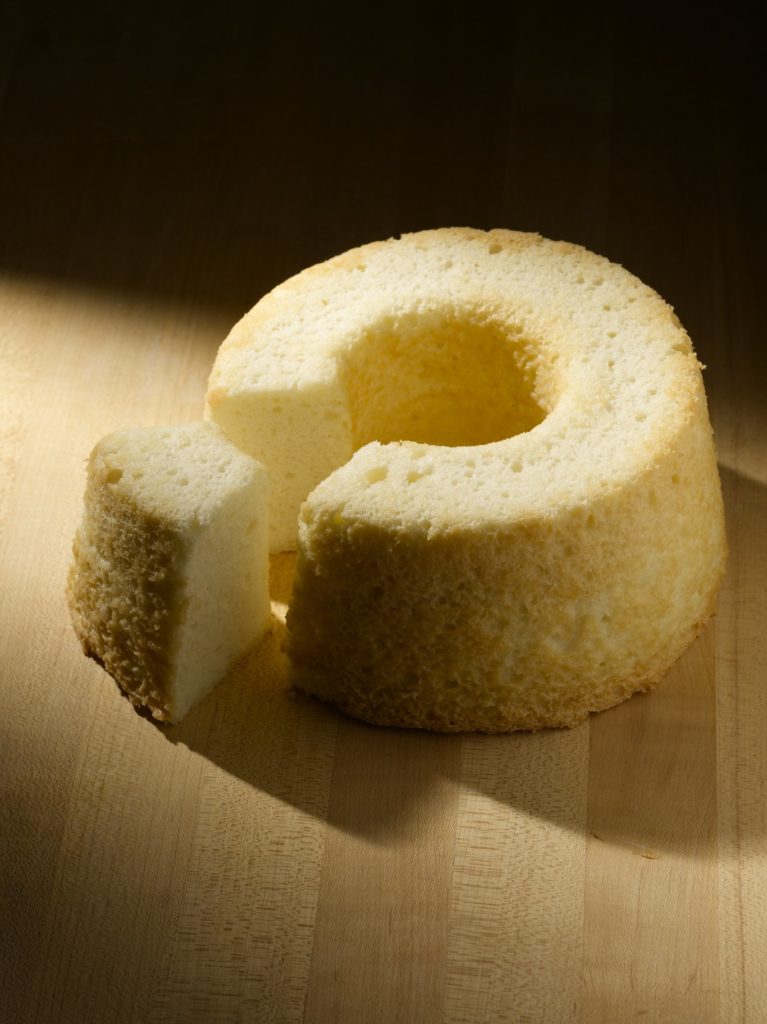 Angel Food Cake
Makes one 9-inch tube cake
Ingredients
1 cup cake flour
1 1/4 cups sugar (divided use)
1/2 teaspoon salt
12 large egg whites
2 tablespoon water
1 teaspoon cream of tartar
1 teaspoon vanilla extract
Sweetened whipped cream, for serving
Directions
Preheat the oven to 350°F. Sift the flour, ¼ cup of the sugar, and salt twice onto parchment or waxed paper and set aside.
In a stand mixer fitted with the whisk attachment, whip the egg whites and water on low speed until foamy, 2 minutes. Add the cream of tartar and continue to whip until the egg whites form soft peaks, 2 minutes. Add the vanilla extract, then gradually add the remaining 1 cup sugar while whipping. Continue until the egg whites are glossy and form medium peaks, 3 to 4 minutes.
With a rubber spatula or wide spoon, gently fold the sifted flour and sugar mixture into the egg whites. Spoon the batter into an ungreased 9-inch angel food cake pan, run a butter knife through the batter once to ensure that there are no air pockets, and smooth the top.
Bake until golden brown on top, 40 to 45 minutes.
Turn the cake pan upside down and let it cool completely before turning out the cake. Use a spatula or thin knife to release the cake from the sides of the pan and turn out carefully. Serve at room temperature with Chantilly cream.