Visit the CIA's flagship campus in Hyde Park, NY and you'll find yourself right in the heart of the Hudson Valley's thriving food community. The region also boasts a bounty of CIA alumni-owned restaurants and small-batch producers. Tour our campus, dine in one of our on-campus restaurants, attend an event, and take a class with our expert instructors.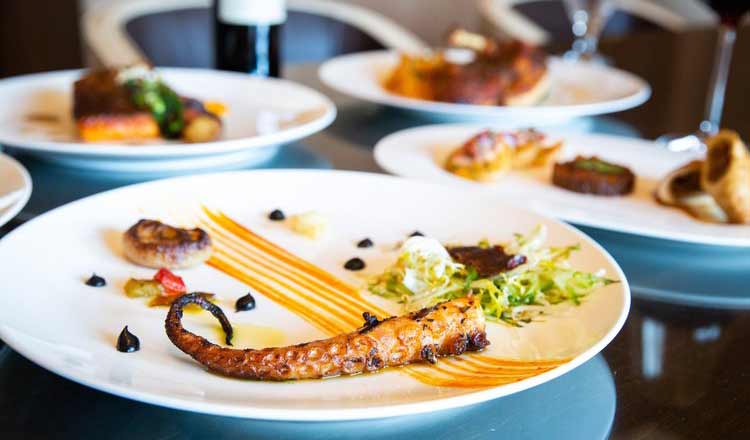 Restaurants
Our unique on-campus, student-run restaurants offer something for all tastes—contemporary French, regional Italian, farm-to-table American, and elevated café classics.
Classes
Work with the freshest Hudson Valley produce and other products in a multi-day Boot Camp, single-day class, or beverage class.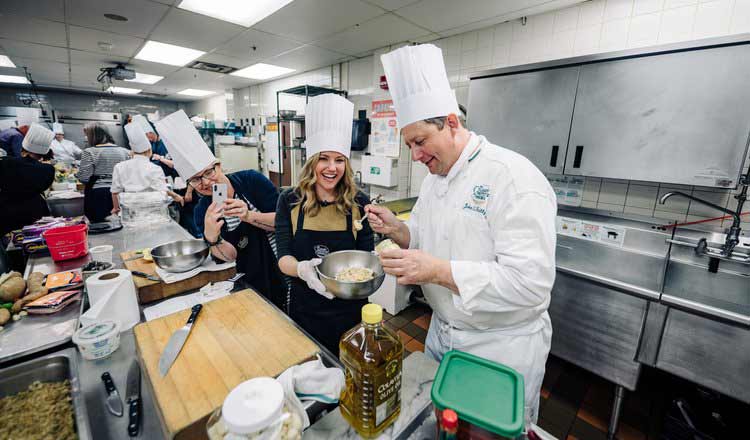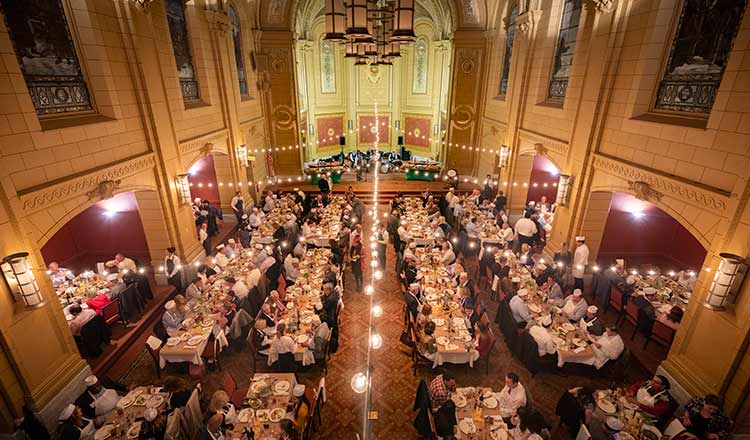 Dining Events
Our special dining events take the CIA restaurant experience to the next level.
Weddings and Events
CIA in Hyde Park, NY offers breathtaking views, beautiful gardens, and both impressive classical and modern spaces for your next event.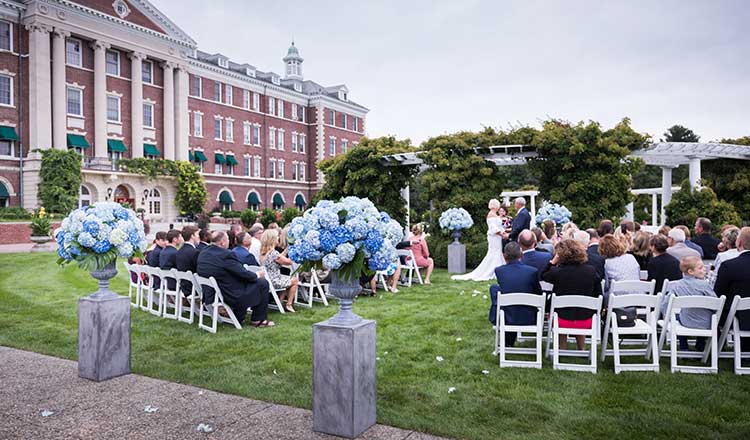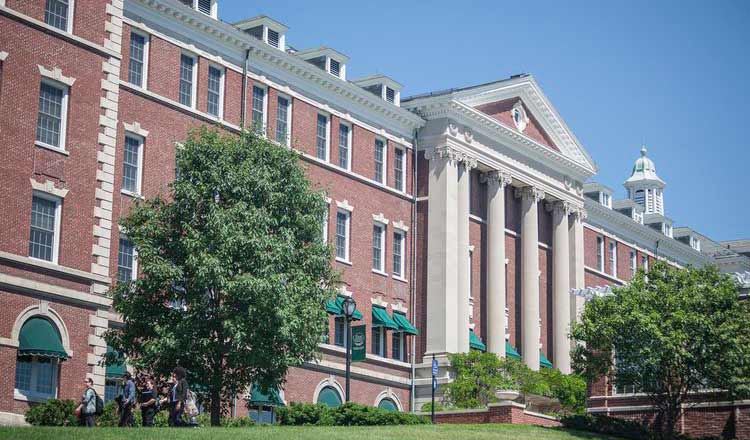 Tours
Get a behind-the-scenes look into our world of food with our CIA Experience. Participate in an interactive demonstration where you'll explore the science of taste. Tour Roth Hall, the building where culinary magic happens, and be transported to exceptional moments in food history. Connect with CIA students in an exclusive Q&A session. Wednesday and Friday at 2:30 p.m.; Saturday at 2:30 p.m. and 4:30 p.m.
Subscribe to Our Newsletter
Sign up to be the first to know about upcoming classes, special events, dining experiences, and more at CIA. Sign Up Now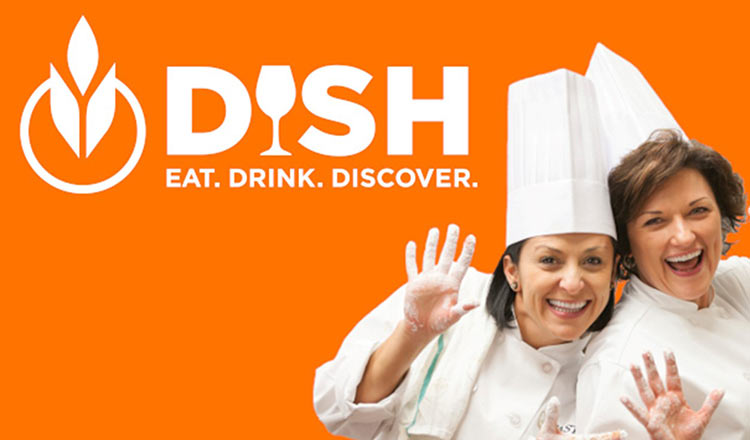 Bring CIA Into Your Kitchen with DISH
Looking for more? Become a DISH member and receive exclusive VIP access to all of CIA's online video demonstrations, library of technique videos, video interviews with world-famous chefs, quintessential recipes, and more.
Plan Your Visit
Explore the beautiful Hudson Valley during your visit to the CIA. Our friends at Dutchess Tourism can provide insight into the local scene, including lodging, dining recommendations, scenic tours, and more!
Contact Information
Culinary Institute of America
1946 Campus Drive
Hyde Park, NY 12538