Unique Dining Experiences Provided by CIA Students with Professional Chefs and Faculty
CIA is a family of unique restaurants that provide an array of culinary experiences, from modern French to farm-to-table and from authentic Italian to new global flavors. They are united by their common passion for culinary excellence and their relationship to the world-renowned Culinary Institute of America. Learn more about our restaurants in New York, California, and Texas.
New York Restaurants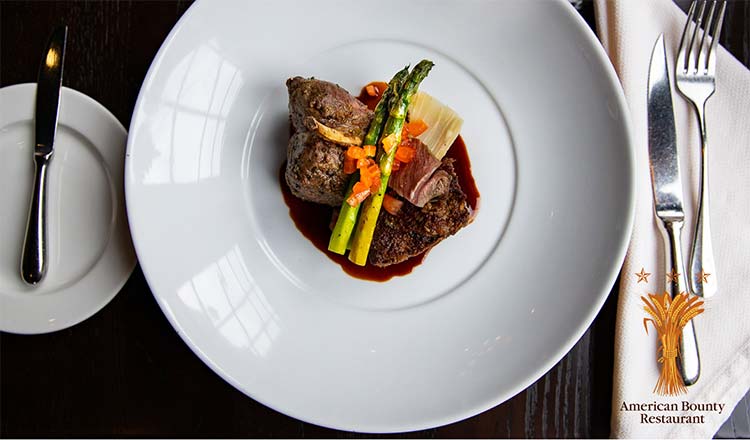 American Bounty
With a focus on the seasons and products of the Hudson Valley, contemporary and traditional regional dishes are brought to life at the American Bounty Restaurant in an honest and flavorful way. Rounded out with a first-class American wine list and comfortable warm service, this casually elegant restaurant sets the stage for an unparalleled dining experience in New York's Hudson Valley.
The Bocuse Restaurant
Sleek and strikingly contemporary, this French restaurant is named for the most famous chef in France, Paul Bocuse. The Bocuse Restaurant re-imagines the execution of classic French cuisine through the lens of ultra-modern cooking techniques, brings a new style of casual yet sophisticated service, and offers a breathtaking architectural interior design.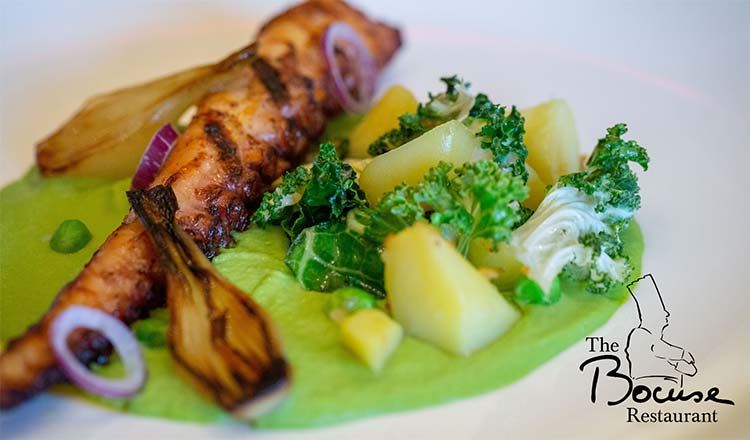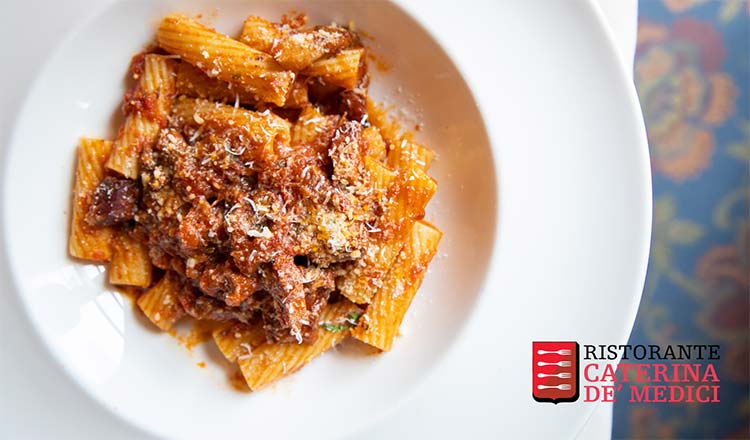 Ristorante Caterina de' Medici
Truly authentic regional Italian cuisine takes center stage at Ristorante Caterina de' Medici, a sophisticated dining room overlooking a stunning herb and rose garden, and the Hudson River. Dining at this grand Tuscan-style villa is a culinary escape to another world without ever having to leave the beautiful Hudson Valley.
Post Road Brew House
We were thrilled that guests enjoyed the Post Road Brew House pop-up. We look forward to serving you our elevated gastropub fare when we pop up again. Watch this space for our next opening. Experience elevated gastropub fare and CIA's own craft beer selections, in a warm, relaxed, and comfortable setting. Perfect for gathering with friends, date night, or hanging out with family, Post Road Brew House is an excellent addition to CIA's world-class dining experiences in New York. Reservations not required.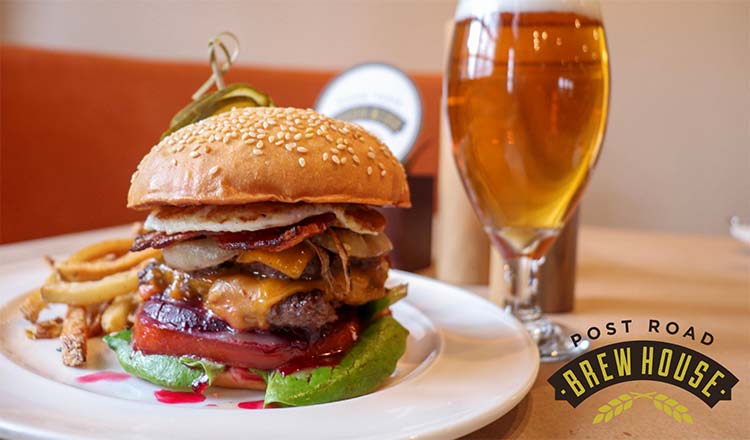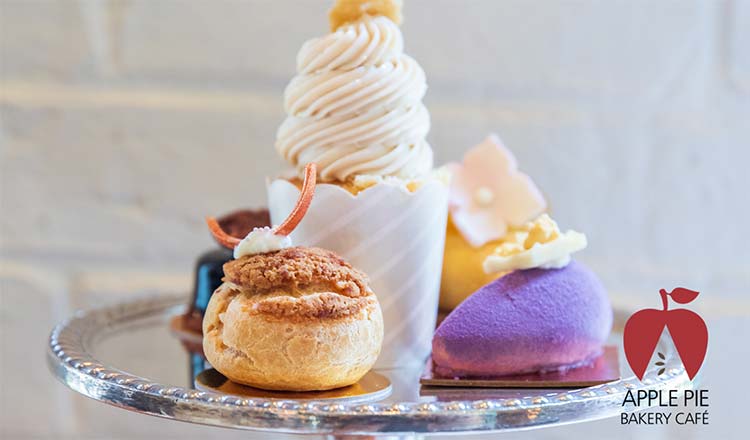 Apple Pie Bakery Café
Enjoy classic café favorites and new crave-worthy sweet and savory selections prepared by CIA students under the instruction of world-class faculty. Currently, we are offering takeout only. We welcome you to enjoy your food in our dining room, but please note that no table service will be provided.
The Brewery at the Culinary Institute of America
CIA's brewery is primarily a classroom where bachelor's-level students learn about the ingredients, equipment, and techniques required to produce ales and lagers. It was created in 2015 in partnership with Brooklyn Brewery, whose brewers and business executives often serve as guest lecturers. The class helps future food professionals think differently about beer, elevating its status as a fine beverage on a level with wine.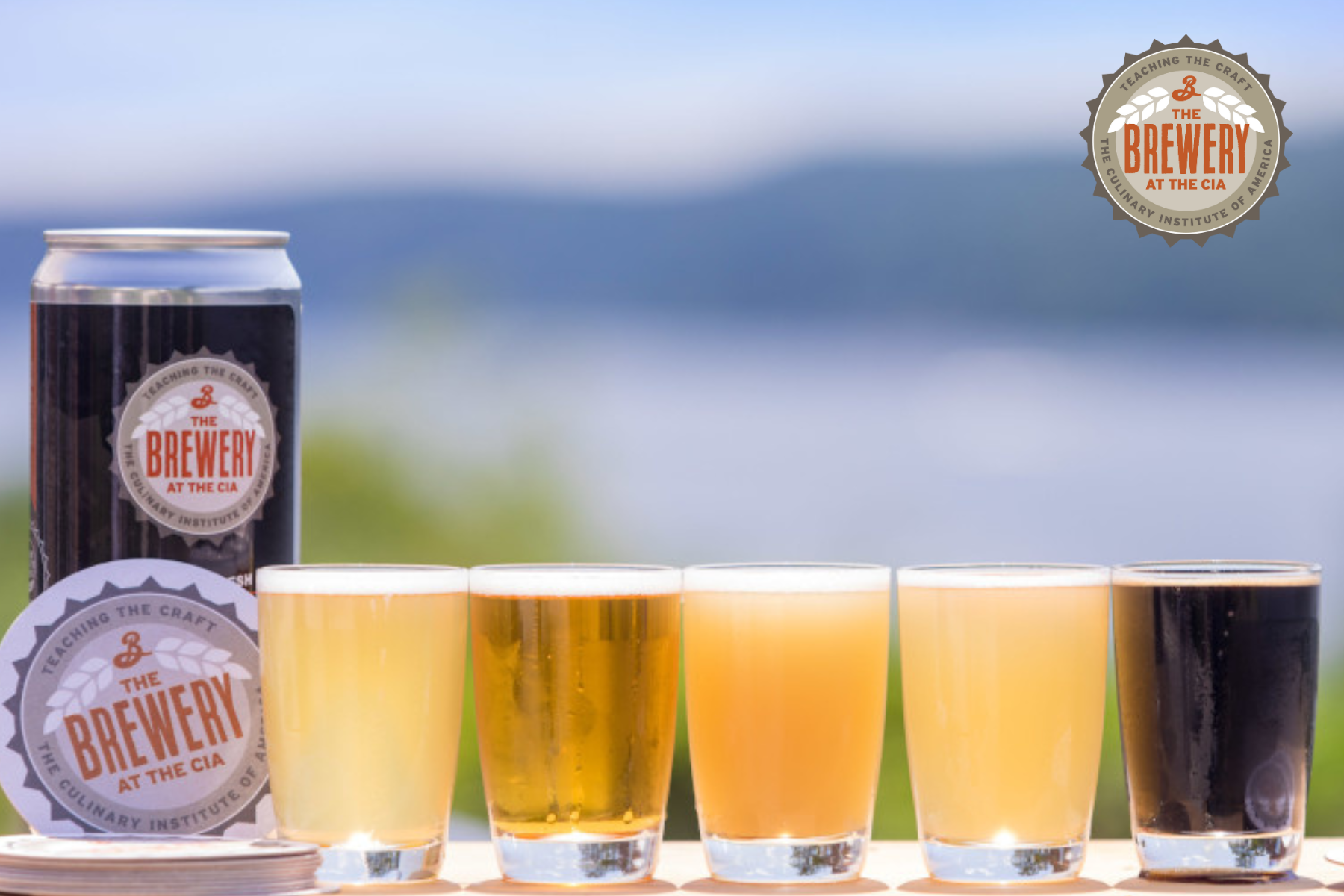 Texas Restaurants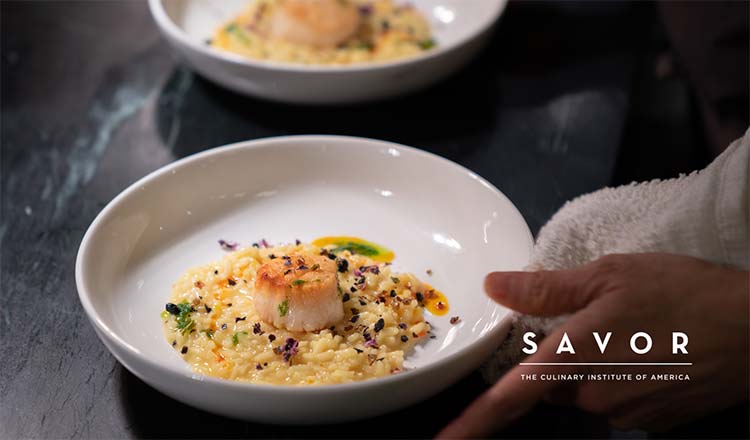 Savor
Step into Savor and experience a meal inspired by ingredients and techniques from around the world. Join us and build your own three or four-course meal in our intimate dining room or come spend time in our barroom and order from constantly changing bites from the kitchen, classic cocktails, curated wines, or local craft beers.
CIA Bakery Café
We were thrilled that the community enjoyed the CIA Bakery Café pop-up. We look forward to serving you unique savory and sweet delights when we pop up again in early 2024. Watch this space for our next opening. Discover the annual pop-up CIA Bakery Café created by the college's baking and pastry senior class. The Café runs from January to April of every year and offers sweet and savory treats that are sure to please.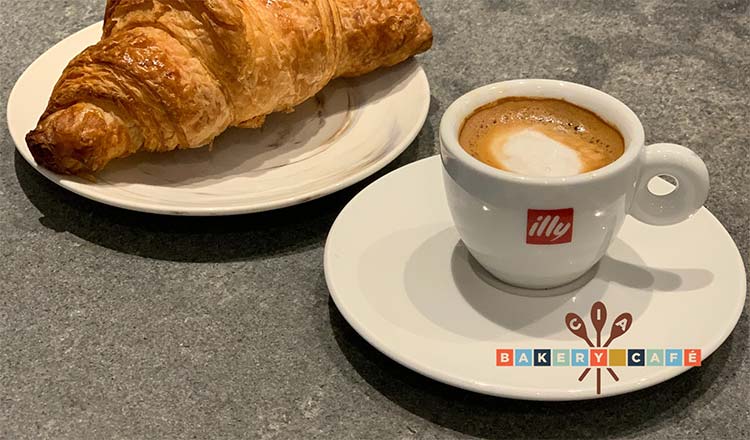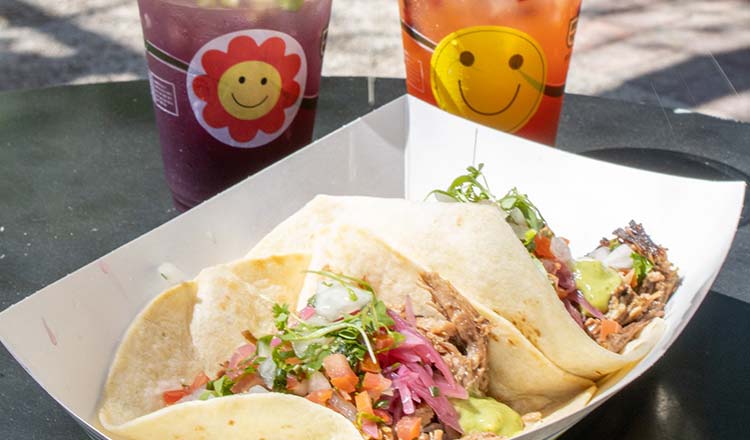 Live Fire Kitchen
Visit us at our outdoor Savor Live Fire Kitchen as part of the weekend Pearl Farmers Market to enjoy a rotating menu of locally-inspired fare.