Receive a free one-year DISH membership (a $75 value)
when you register for a Backstage Pass for the Around the Kitchen Table online cooking series.
Learn more
about how you can attend an intimate virtual meet-and-greet with notable CIA Chefs like Maneet Chauhan, Johnny Hernandez, J.J. Johnson, and Katianna Hong.
As a DISH member, you will gain exclusive access to previously unseen videos, recipes, and other original culinary content to make you a more confident cook—the CIA way! Learn lessons from CIA chefs and food power-houses like Thomas Keller and Julia Child, explore new uses for favorite ingredients, and see how a chef explores local markets for inspiration. Join a community of food lovers to share your own recipes and discover the world of food through the lens of the food-obsessed.
Members will enjoy: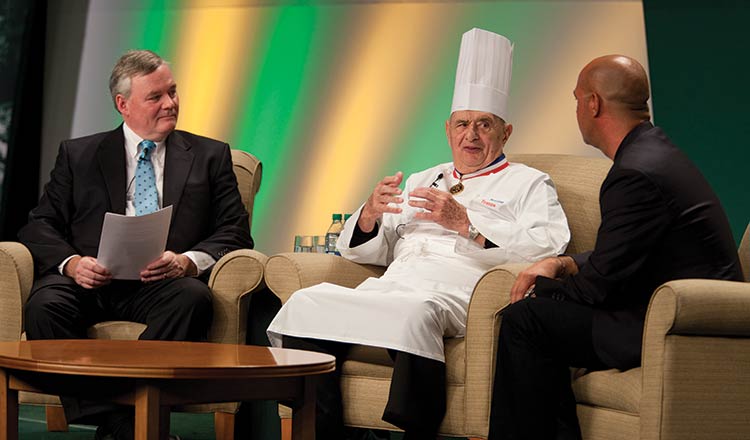 CIA Video Archive
CIA video archive with demonstrations, tips, and techniques from CIA chefs; and chats with legendary guests like "Chef of the Century" Paul Bocuse.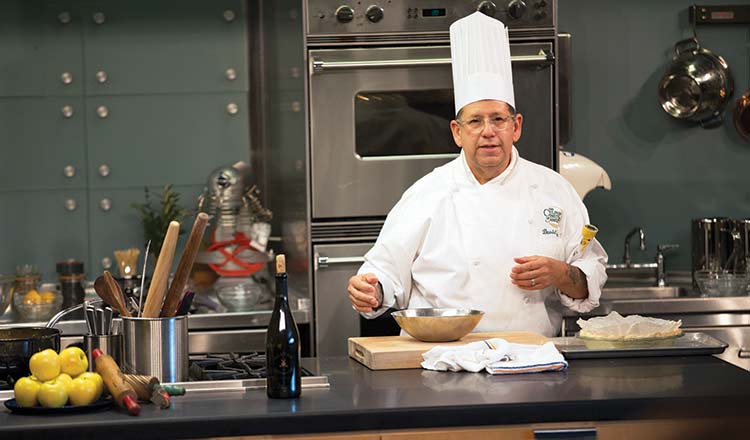 Live Demonstrations
Watch livestream footage of demonstrations and events happening in the CIA at Copia theaters.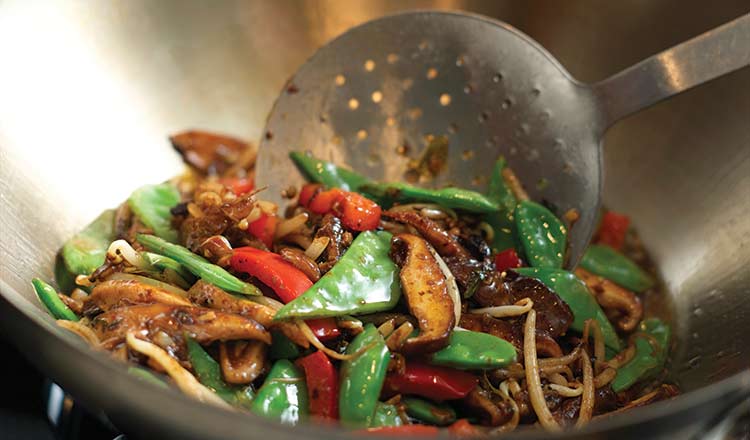 CIA Recipes
A curated collection of the CIA's favorite recipes, which have been carefully crafted and tested by CIA experts. Build your own digital Recipe Box with CIA recipes and your personal favorites.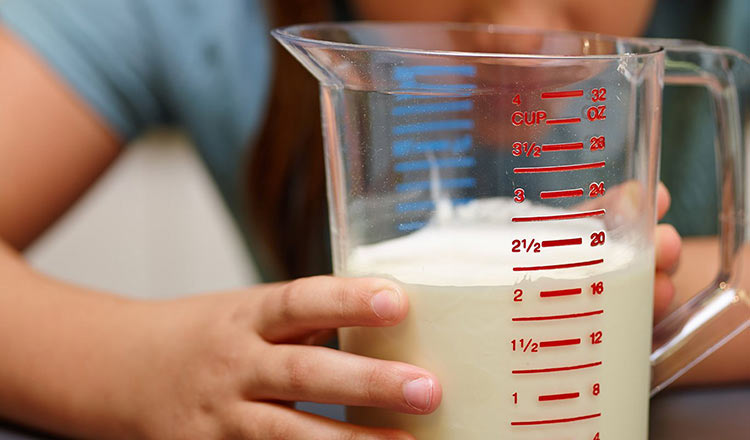 Tips, Tricks, and Ideas
Blogs highlighting seasonal ingredients, holiday entertaining ideas, and family-friendly tips for the young chefs in your life.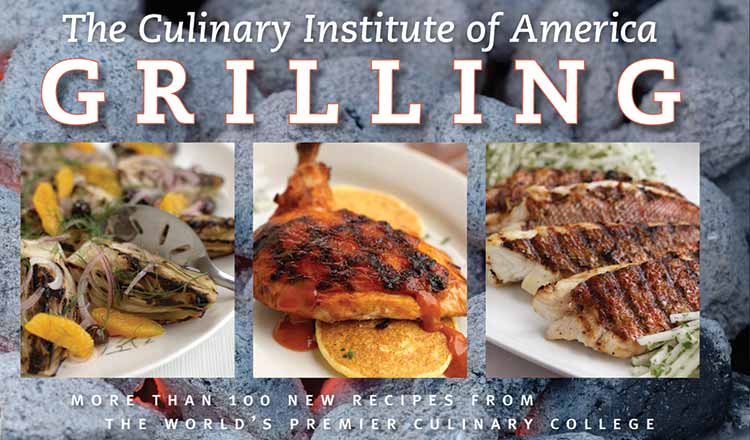 CIA e-Book Library
Access to the CIA's e-book library of cookbooks featuring even more recipes, techniques, and inspiration.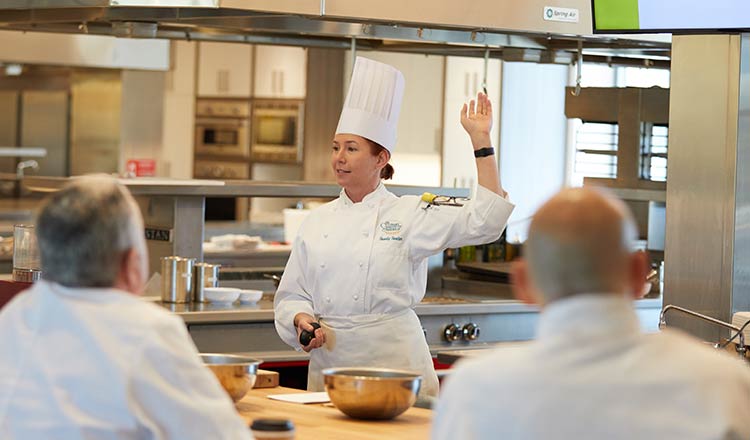 VIP Access and Discounts
VIP access and discounts that include, exciting food and wine classes at our California, New York, and Texas campuses; The Store at CIA Copia; all CIA restaurants; and more!