CIA Greystone is home to our academic programs in California, and you'll be able to explore the beautiful and historic campus by taking a tour, dining in one of our restaurants, and attending an event.
CIA Greystone began as Greystone Cellars, built in 1889 as a gravity-flow cooperative winery serving upper Napa Valley grape growers, and was once the largest stone winery in the world. Purchased by the Christian Brothers in 1950, it then was used to increase production of wines, brandies, and ports under the direction of Brother Timothy Diener. CIA acquired the Greystone building in 1993 and the campus opened its doors in 1995, offering classes for food and wine professionals from around the world. The past comes alive all around you in Greystone's main building, which is listed in the National Register of Historic Places. Learn more about Greystone's history.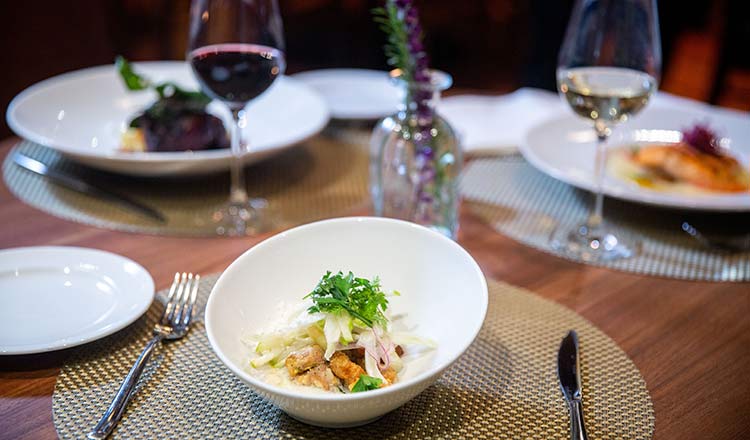 Enjoy food prepared and served by the future top chefs of the industry focusing on ingredients from our onsite garden and area farms. Or, relax with a glass of wine from our state-of-the-art Wine Bar.
Explore CIA's historic Greystone building and grounds (in a former winery) with a variety of public tour options.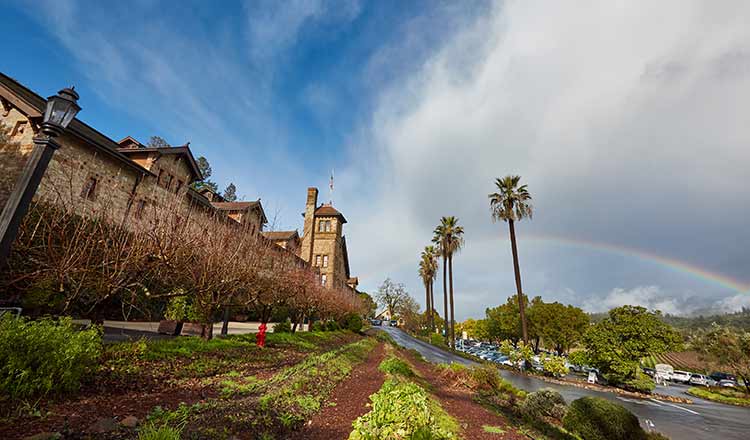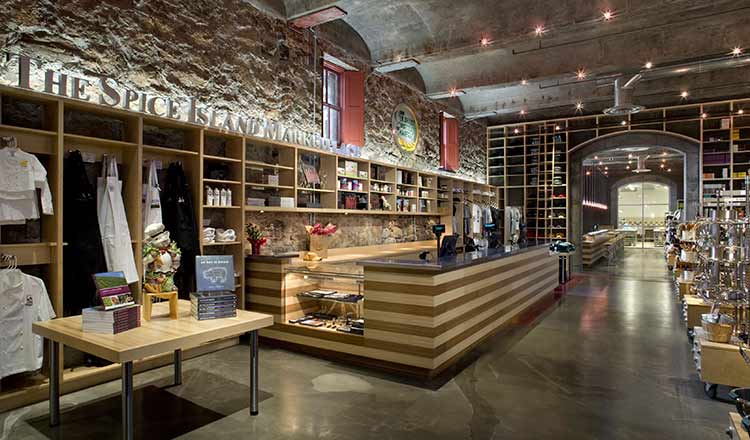 CIA Greystone's architectural beauty with grand cathedral ceilings and dramatic, hand-cut stone walls make it the ideal venue for a romantic wedding in majestic wine country.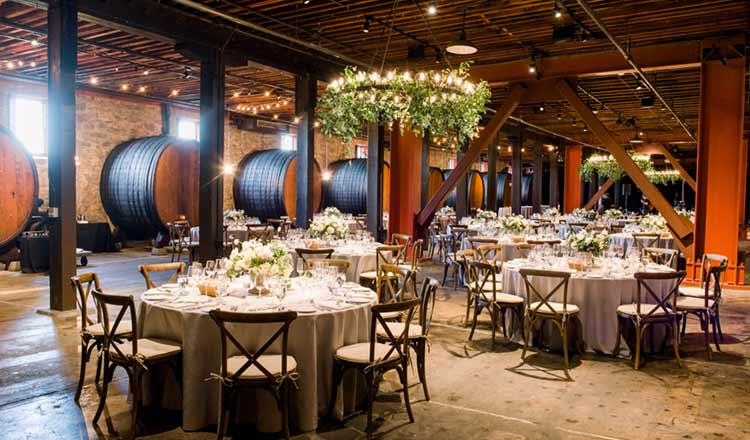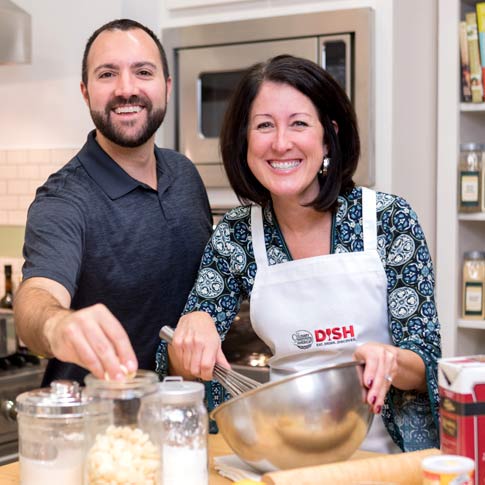 Looking for more? Become a DISH member and receive exclusive VIP access to all of CIA's online video demonstrations, library of technique videos, video interviews with world-famous chefs, quintessential recipes, and more.
Plan Your Visit
If you have more time to spare, there is always plenty to do in the beautiful Napa Valley! Our friends at Visit Napa Valley can help with accommodations, winery recommendations, restaurants, and more!
Contact Information
CIA at Greystone
2555 Main Street
St. Helena, CA 94574