One of the world's premier wine and food destinations, the Napa Valley is a true celebration of the winemaker, the farmer, and the chef. It's also where you'll find two amazing culinary experiences, just 20 miles apart—CIA at Copia and CIA Greystone.
Choose From Our Two Locations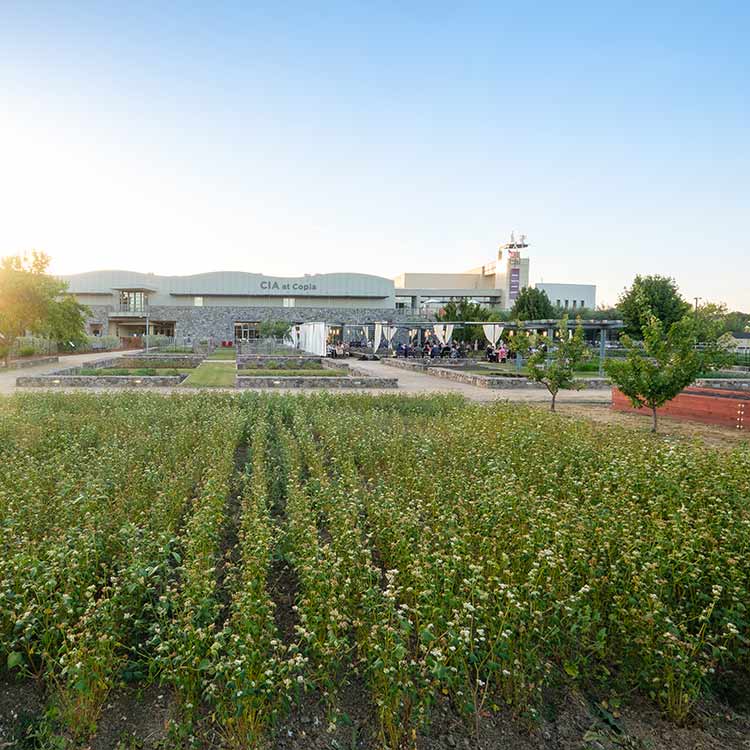 Downtown Napa—CIA at Copia
CIA at Copia combines everything you love about CIA—culinary expertise, gracious hospitality, and unforgettable flavors—with your passion for food, wine, and fun.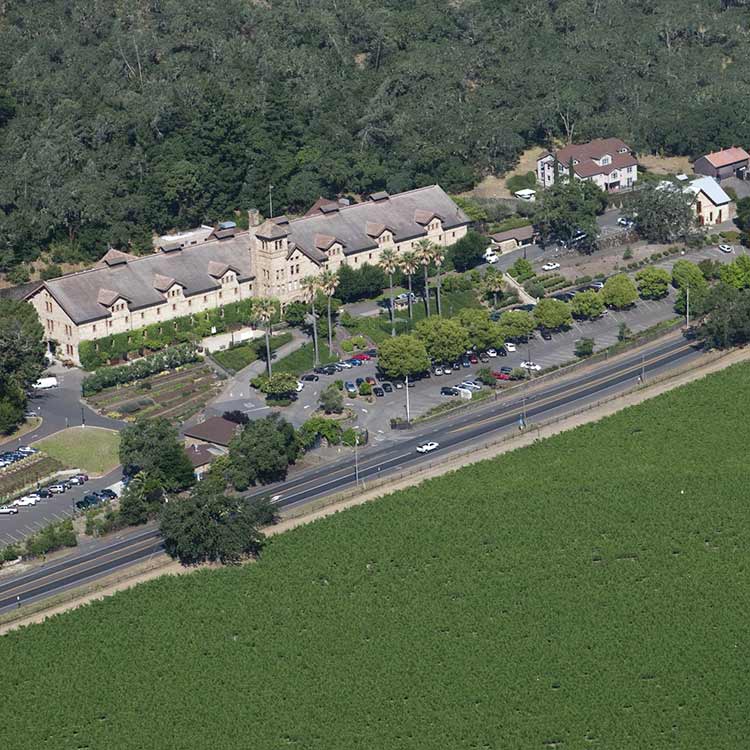 St. Helena—CIA Greystone
At CIA Greystone, explore the historic landmark main building that once was home to the Christian Brothers Winery. Now, it's home to a host of experiences for wine and food enthusiasts.
Bring CIA Into Your Kitchen with DISH
Looking for more? Become a DISH member and receive exclusive VIP access to all of CIA's online video demonstrations, library of technique videos, video interviews with world-famous chefs, quintessential recipes, and more.