Welcome content
WELCOME TO OUR KITCHEN
Like all of us at the CIA, you love everything about food! That's why we've created a place just for you to enhance your knowledge, master new techniques and recipes, discover your inner chef, and Feed Your Joy™.
Blog/Recipe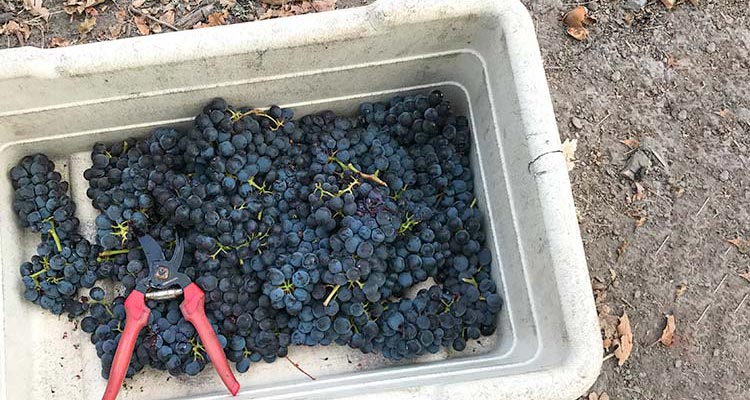 Adventures in Home Winemaking
Sanna Delmonico, MS, RDN, an associate professor at the CIA at Greystone in St. Helena, CA, shares her adventures in at-home winemaking, and how she and her husband got started with the help of local winemaker friends in Napa.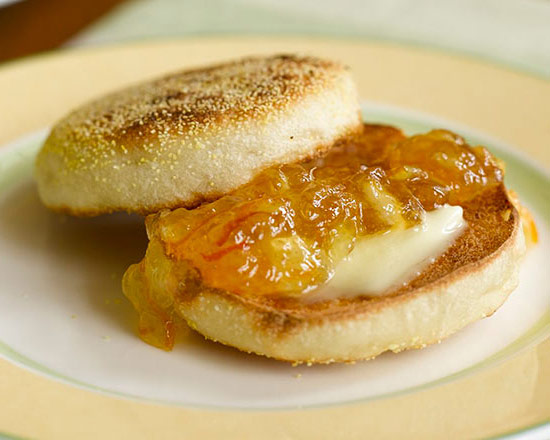 English Muffins
English muffins are one of the easiest breads, made extra simple by their stove-top cook. No oven needed! Though like any bread, they are best the day they are made, a quick trip to the toaster freshens these muffins up for up to a week.
NEWSLETTER
CIA FOODIES NEWSLETTER—WHERE WE SHARE TIPS AND TECHNIQUES, THE LATEST CLASSES, CHEF'S STORIES, AND RECIPES, JUST FOR YOU.
EXPLORE CIA TIPS, TRICKS, AND TOOLS
EXPLORE CIA TIPS, TRICKS, AND TOOLS
Tap into the CIA's more than 70 years of culinary and baking and pastry expertise with our own chef-created recipes, technique videos, and Chef's Notes blog... and all the tools you need to cook like a chef.
CHOOSE A CLASS AND LOCATION
---
CHOOSE A CLASS AND LOCATION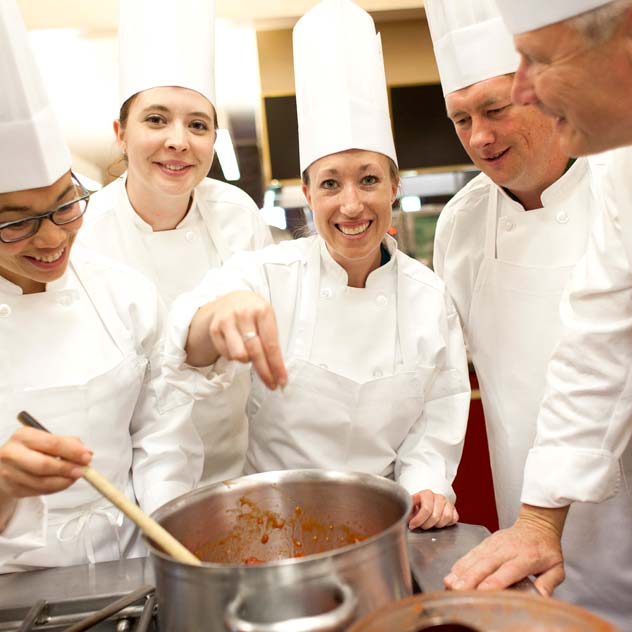 MULTI-DAY BOOT CAMPS
The original Boot Camp from the CIA. Learn from the best, challenge your mind, and head home inspired. Find your perfect culinary vacation in great foodie destinations.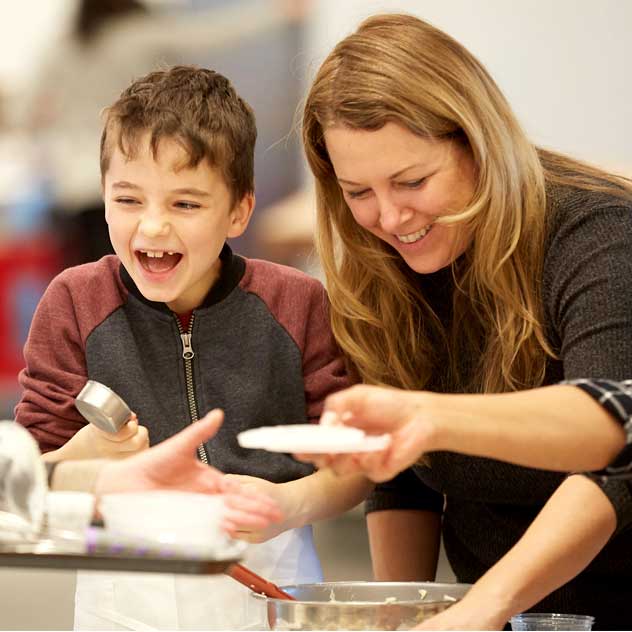 SINGLE-DAY CLASSES
Turn your curiosity for all things food into a day full of fun and learning. Lots of options for spontaneous pop-ins.
INSPIRING LOCATIONS
---
INSPIRING LOCATIONS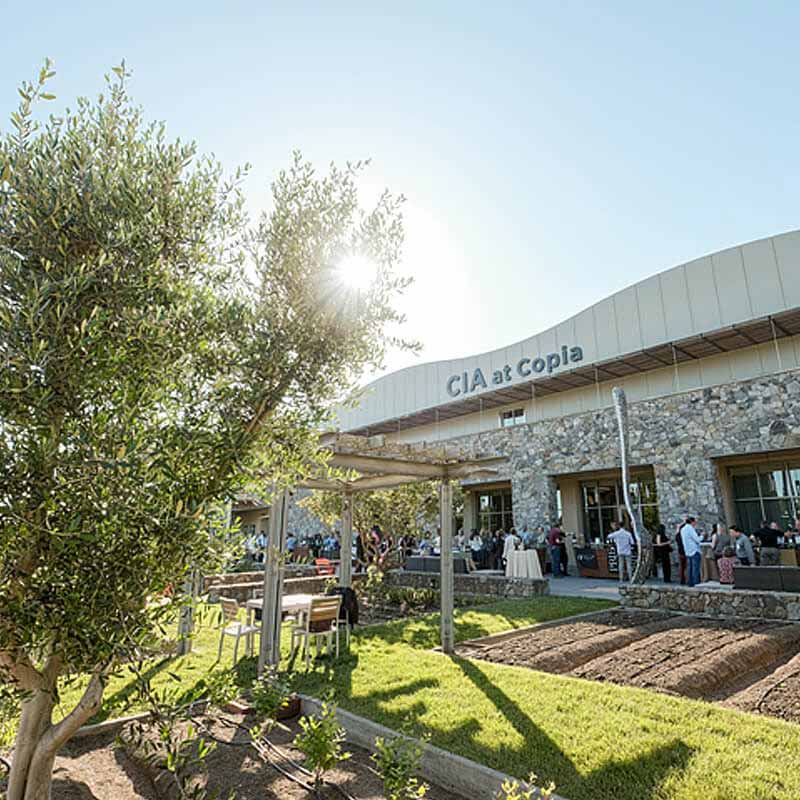 CIA CALIFORNIA
The Napa Valley is one of the world's premier food and wine destinations, and also where you'll find two amazing culinary experiences only 20 miles apart—The CIA at Copia and the CIA at Greystone.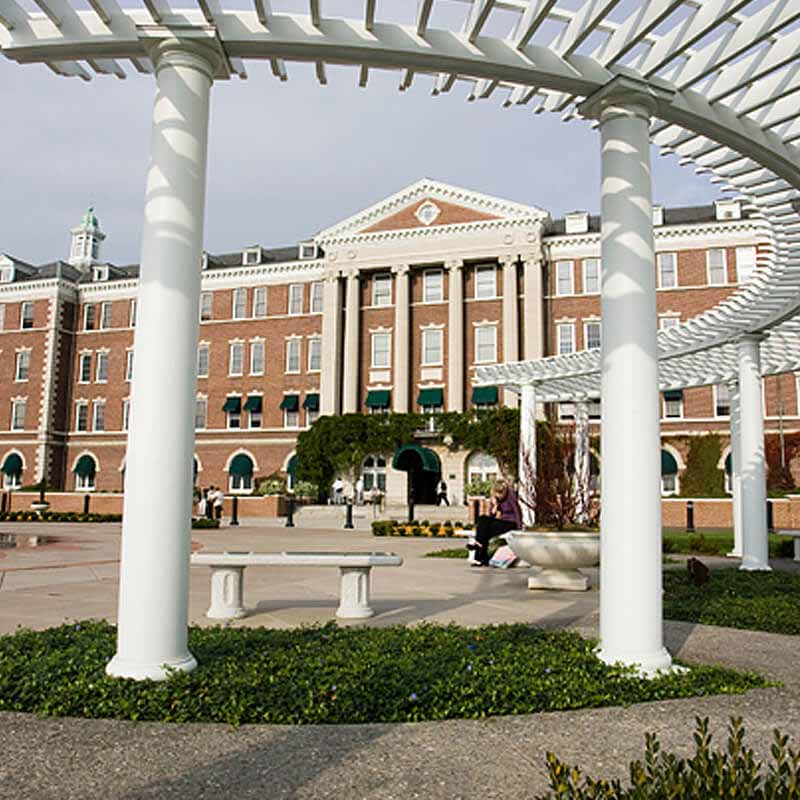 CIA NEW YORK
The CIA's flagship campus is in the center of the Hudson Valley's thriving food and farming community, which embodies the farm-to-table ideal.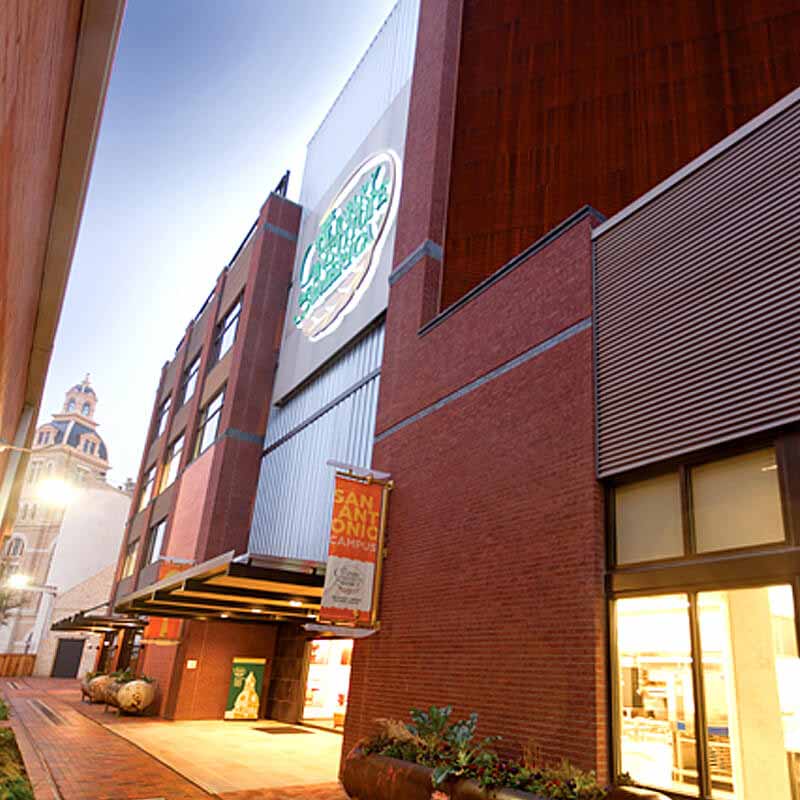 CIA TEXAS
An emerging culinary mecca, the Pearl District in San Antonio, offers deep roots in Latin American culture and cuisine as you learn and enjoy.
UNLOCK MORE SECRETS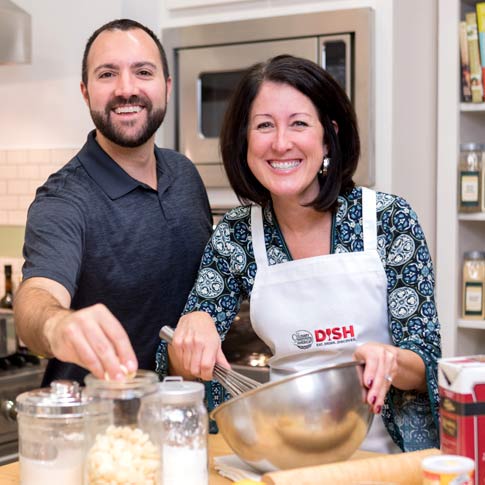 UNLOCK MORE SECRETS WITH DISH MEMBERSHIP
Looking for more? Become a DISH member and receive exclusive VIP access to all of the CIA's online video demonstrations, library of technique videos, video interviews with world-famous chefs, quintessential recipes, and more.
BOOK A PRIVATE EVENT
BOOK A PRIVATE EVENT
Take your next event to a new level! Let us plan a fun, interactive group activity for your team, wedding party, or family celebration. CIA events are for food lovers of all ages.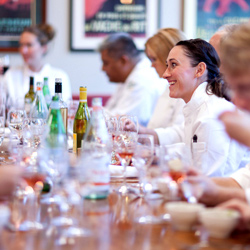 UNIQUE CELEBRATIONS
Add a hands-on cooking class or tasty demo to bring family and friends together at your next birthday bash, bachelor or bachelorette party, anniversary or pre-wedding celebration. You'll be making great memories together and your special day will live on as the talk of the town.
LET US COOK FOR YOU
LET US COOK FOR YOU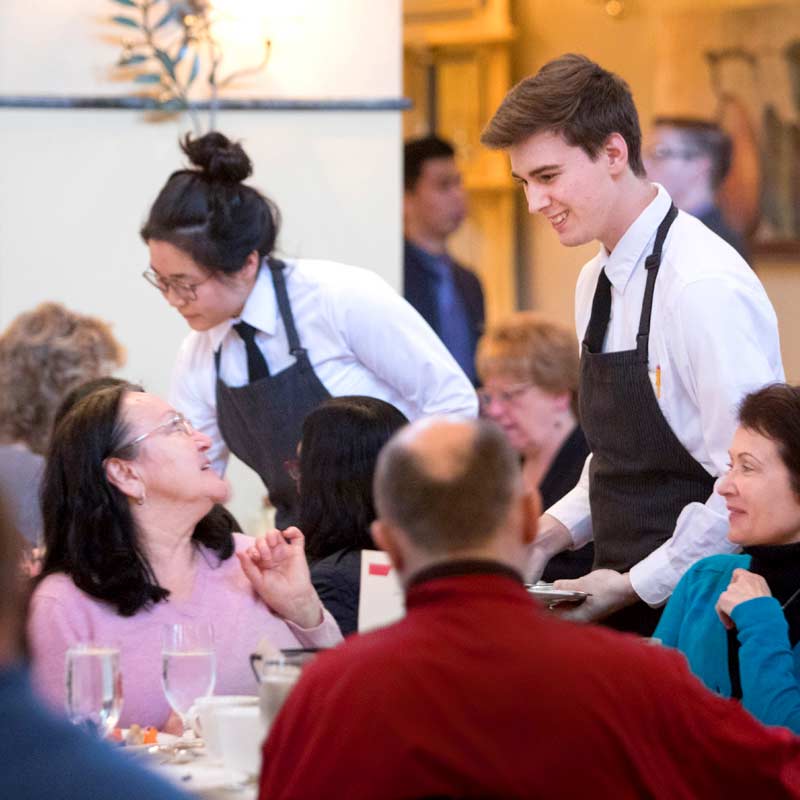 RESTAURANTS
Enjoy world-class dining at our unique restaurants where we highlight the talents of our CIA students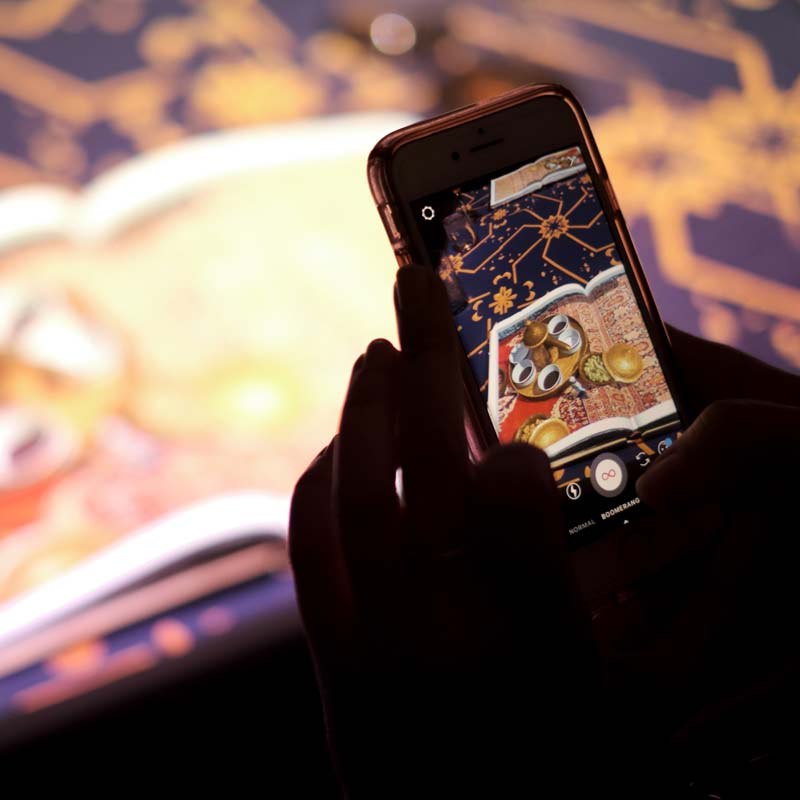 DINING EVENTS
One-of-a-kind special seasonal dining events celebrate different regions and ingredients.