Welcome content
WELCOME TO OUR KITCHEN
Foodies rejoice! We are excited to welcome you back into our kitchen at The CIA at Copia with a limited number of in-person classes in May. See available classes >

To protect the health and safety of our students, faculty, and staff, our academic campuses in Hyde Park, NY; San Antonio, TX; and St. Helena, CA remain closed to outside visitors until further notice. Check back frequently for updates, and subscribe to our newsletter to get the latest news. In the meantime, check out our recipes, CIA chef cooking demos, and the Around the Kitchen Table CIA alumni cooking demo series.
Blog/Recipe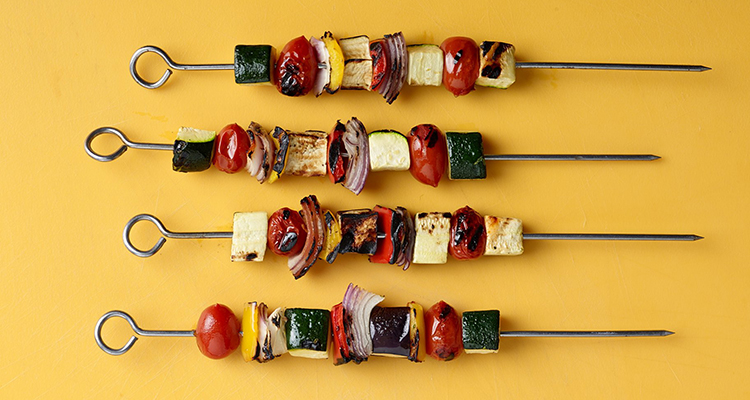 5 Tips for Starting Grilling Season Early
Whether you're looking for a quick and easy weeknight meal for one, or a backyard barbeque feast for several—the good 'ol grill has got you covered. Spend more time chilling, and less time prepping, with our top five tips to make the most of the season.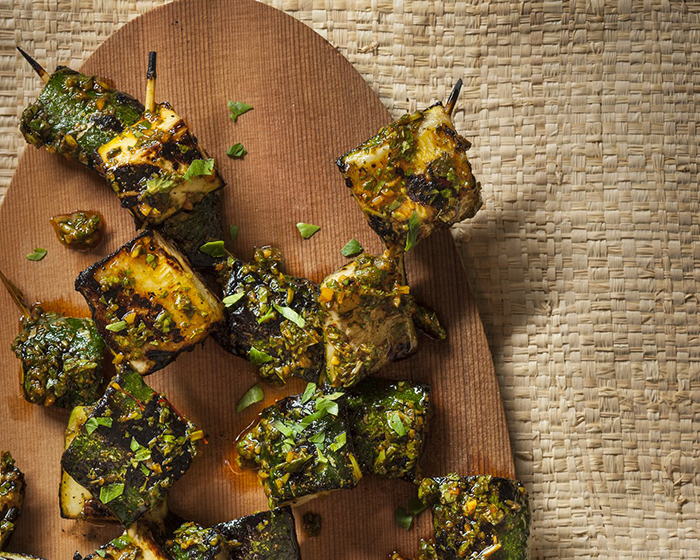 Grilled Zucchini Kebabs
Zucchini is a versatile vegetable, in part because it absorbs marinades and seasonings well. Try these grilled zucchini kebabs, brushed with charmoula—an herbaceous, lemony Morroccan sauce—to add excitement to your next weeknight meal.
NEWSLETTER
CIA FOODIES NEWSLETTER—WHERE WE SHARE TIPS AND TECHNIQUES, THE LATEST CLASSES, CHEF'S STORIES, AND RECIPES, JUST FOR YOU.
EXPLORE CIA TIPS, TRICKS, AND TOOLS
EXPLORE CIA TIPS, TRICKS, AND TOOLS
Tap into the CIA's more than 70 years of culinary and baking and pastry expertise with our own chef-created recipes, technique videos, and Chef's Notes blog... and all the tools you need to cook like a chef.
CHOOSE A CLASS AND LOCATION
---
CHOOSE A CLASS AND LOCATION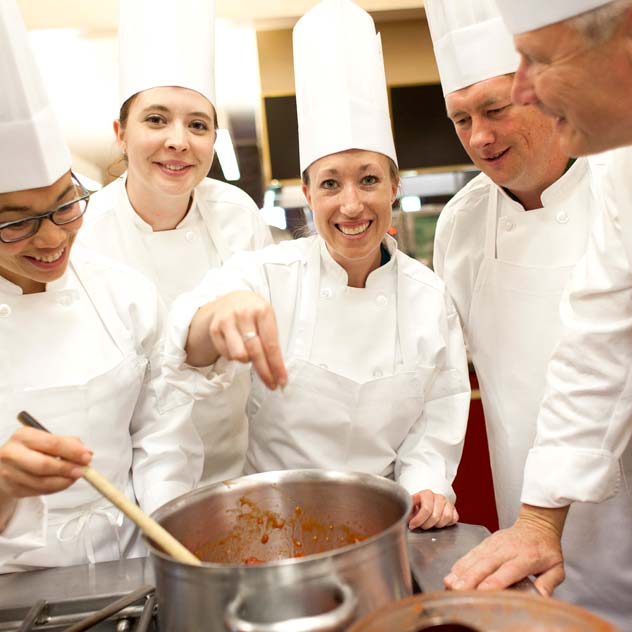 MULTI-DAY BOOT CAMPS
The original Boot Camp from the CIA. Learn from the best, challenge your mind, and head home inspired. Find your perfect culinary vacation in great foodie destinations.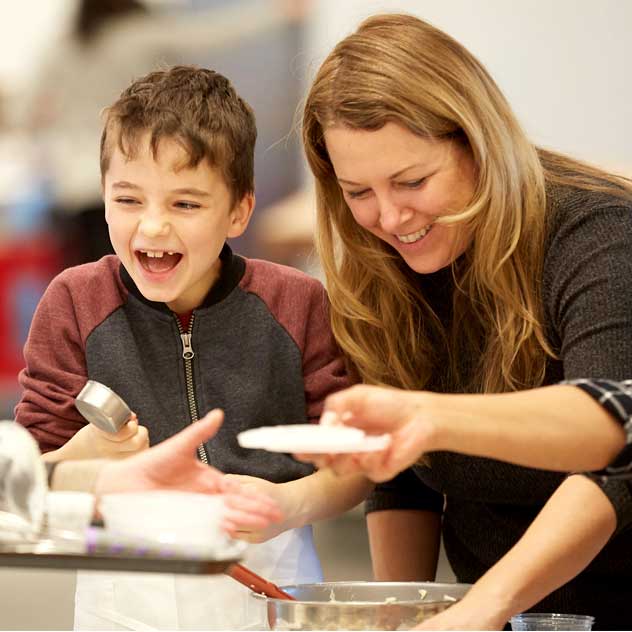 SINGLE-DAY CLASSES
Turn your curiosity for all things food into a day full of fun and learning. Lots of options for spontaneous pop-ins.
UNLOCK MORE SECRETS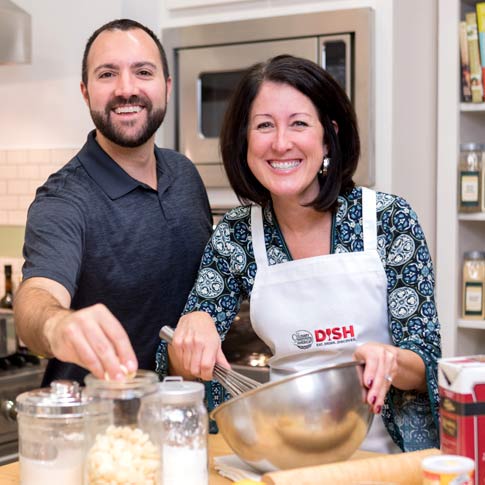 UNLOCK MORE SECRETS WITH DISH MEMBERSHIP
Looking for more? Become a DISH member and receive exclusive VIP access to all of the CIA's online video demonstrations, library of technique videos, video interviews with world-famous chefs, quintessential recipes, and more.
BOOK A PRIVATE EVENT
BOOK A PRIVATE EVENT
Take your next event to a new level! Let us plan a fun, interactive group activity for your team, wedding party, or family celebration. CIA events are for food lovers of all ages.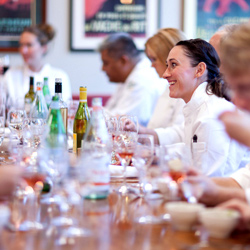 UNIQUE CELEBRATIONS
Add a hands-on cooking class or tasty demo to bring family and friends together at your next birthday bash, bachelor or bachelorette party, anniversary or pre-wedding celebration. You'll be making great memories together and your special day will live on as the talk of the town.
LET US COOK FOR YOU
LET US COOK FOR YOU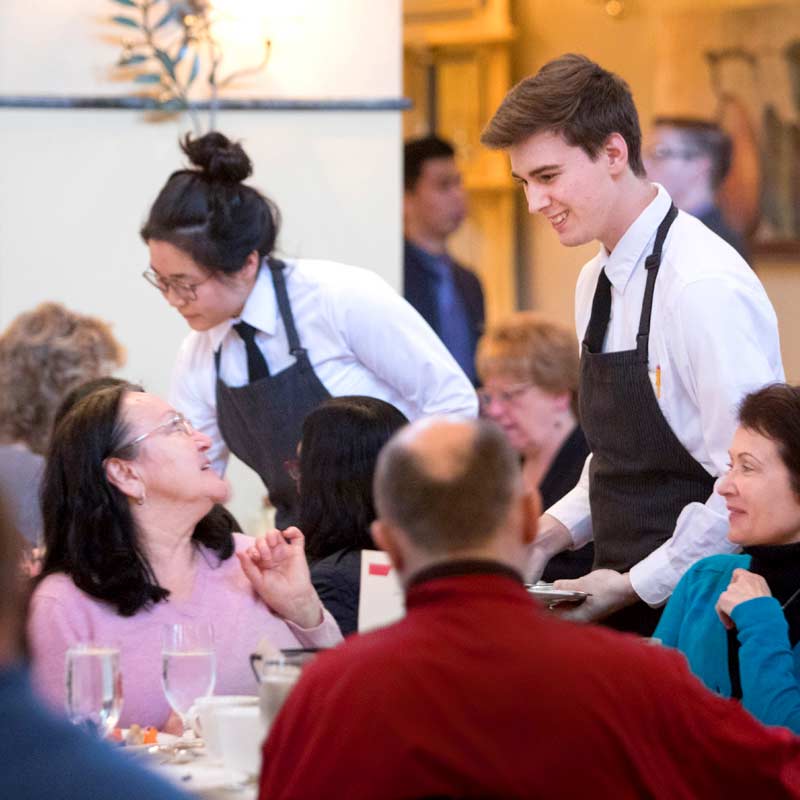 RESTAURANTS
Enjoy world-class dining at our unique restaurants where we highlight the talents of our CIA students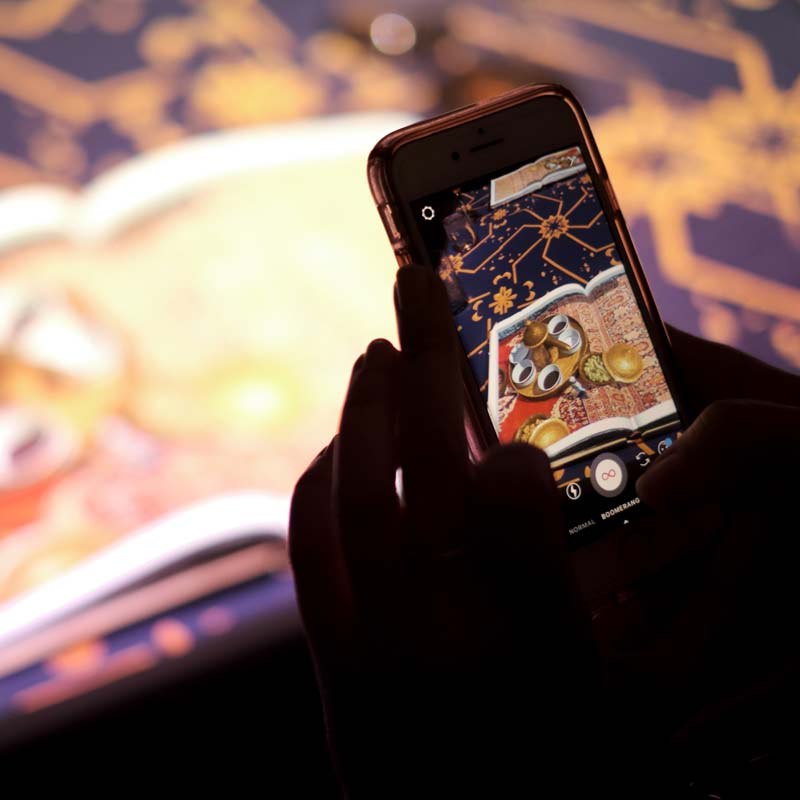 DINING EVENTS
One-of-a-kind special seasonal dining events celebrate different regions and ingredients.