Everything is bigger in Texas, so you know when you visit CIA San Antonio, you're in for a larger-than-life culinary experience! Our campus is located right off the River Walk, in the action-packed Pearl district, surrounded by great food and cultural events. Enjoy a meal at our campus restaurant, tour the campus, and take a fun class.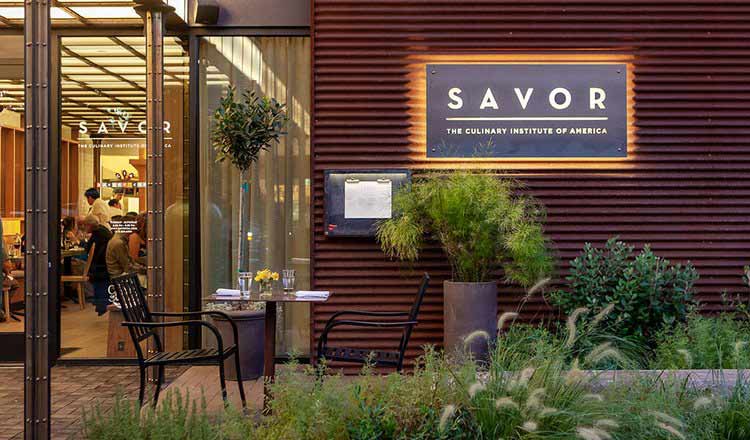 Enjoy food inspired by global flavors prepared and served by the future top chefs of the industry.
Experience our signature Latin cuisine offerings and more with expert CIA instructors as your guide through a multi-day Boot Camp, single-day class, or beverage class.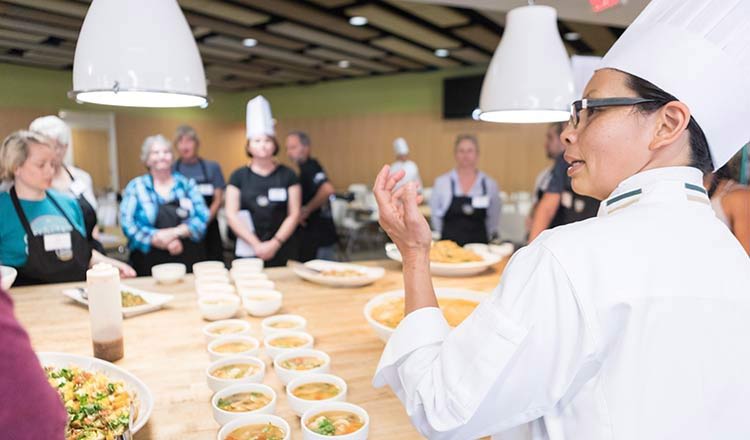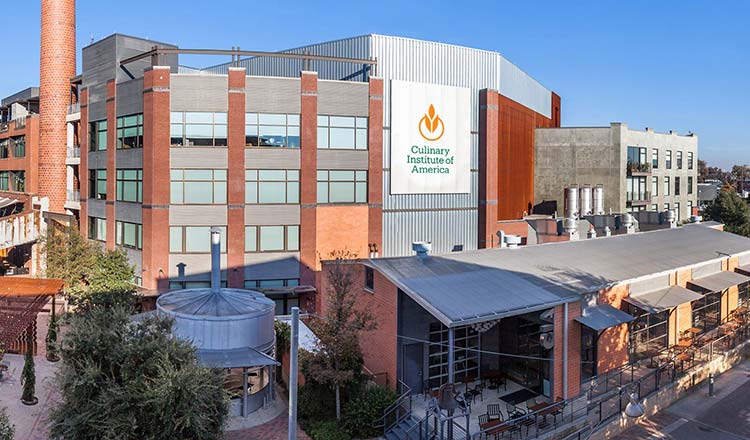 Looking for more? Become a DISH member and receive exclusive VIP access to all of CIA's online video demonstrations, library of technique videos, video interviews with world-famous chefs, quintessential recipes, and more.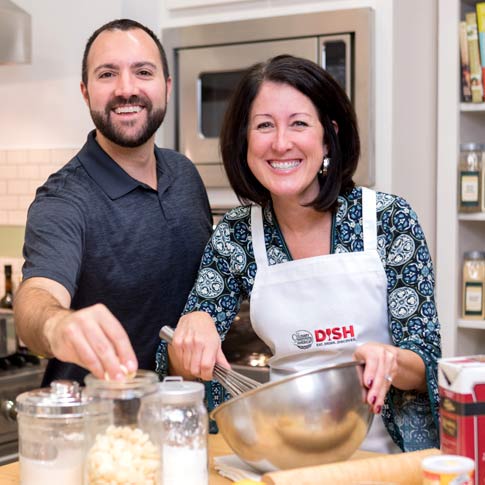 Plan Your Visit
There's plenty to do in San Antonio! Our friends at Visit San Antonio can recommend lodging options for your stay, dining recommendations, landmark must-sees, and more!
Contact Information
CIA San Antonio
312 Pearl Parkway, Building 2, Suite 2102
San Antonio, TX 78215