Feed your passion for all things food and wine at a single-day, hands-on class taught by the CIA's expert faculty. No matter your skill level or interests, we have a class that is perfect for you. Our campuses—New York, California, and Texas—are all located in the heart of vibrant culinary regions, and offer you unique, locally-inspired, and unforgettable experiences.
As we welcome you to our campuses for classes and Boot Camps, we are taking extra precautions to maintain a safe, healthy environment for all to enjoy. Learn More Now >


Here's a quick overview of the types of classes you can expect to take on our campuses. We hope to see you soon!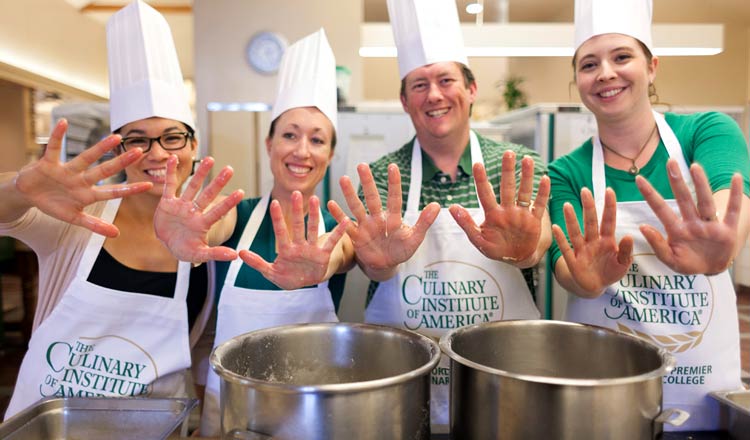 Turn your curiosity into brand-new skills! Get inspired when you spend a few hours or a full day exploring your love of food in our kitchens and bakeshops. Fun awaits, no matter what your culinary interest or skill level. Bring a friend or come meet new ones!
Find your class now >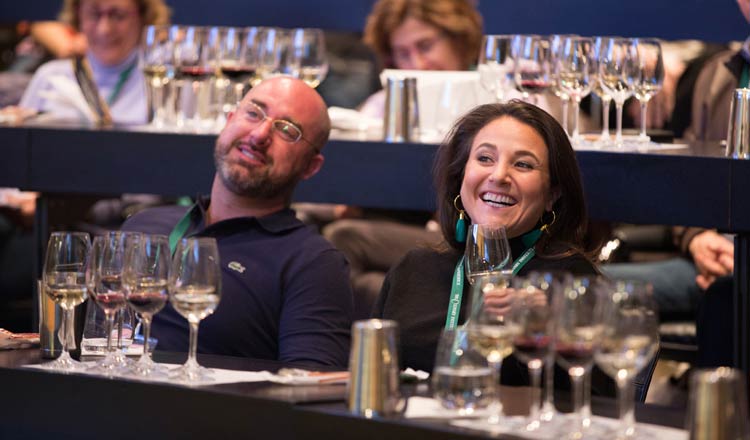 Taste, discuss, repeat. When it comes to wine, beer, and other beverages, it's the tried-and-true way to grow your knowledge and confidence. Embark on a journey of tasting, pairing, and discovery with our experts.
Find your class now >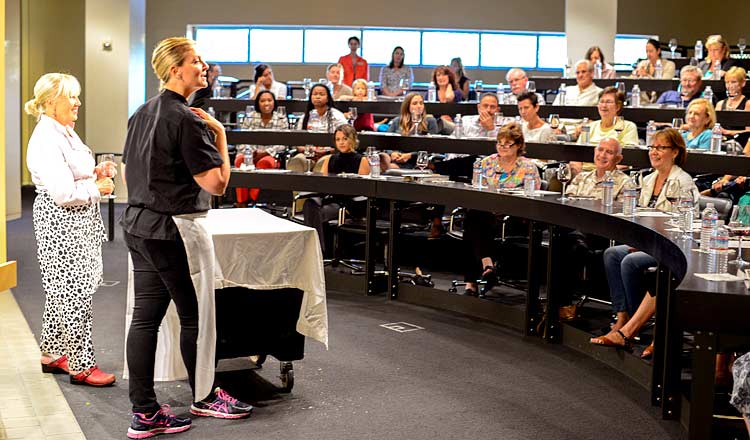 Our demonstration-style classes are perfect for all ages and skill levels. Fun and engaging, classes range from chef demonstrations to wine tastings to food and wine pairing exercises. Explore the local flavors of our campuses as the demonstrations captivate and educate you, all at the same time!
Find your class now >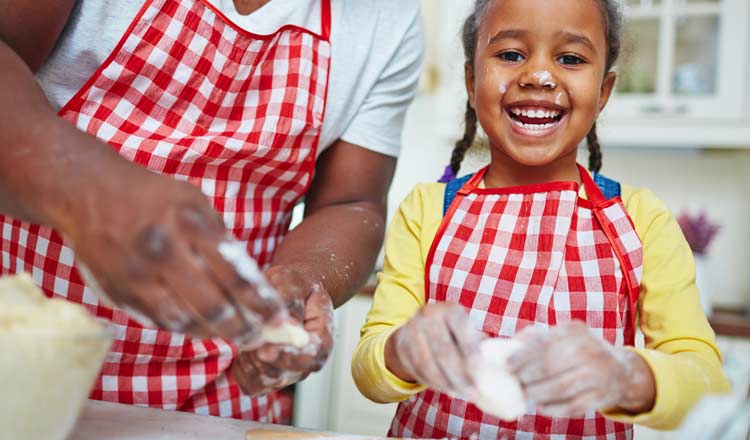 If your family likes to cook together, or your child or teen is a budding young chef, then our baking and cooking classes for parents, kids, and teens are perfect for you! Family fun and fantastic food await you in the CIA kitchens, theaters, and bakeshops.
Find your class now >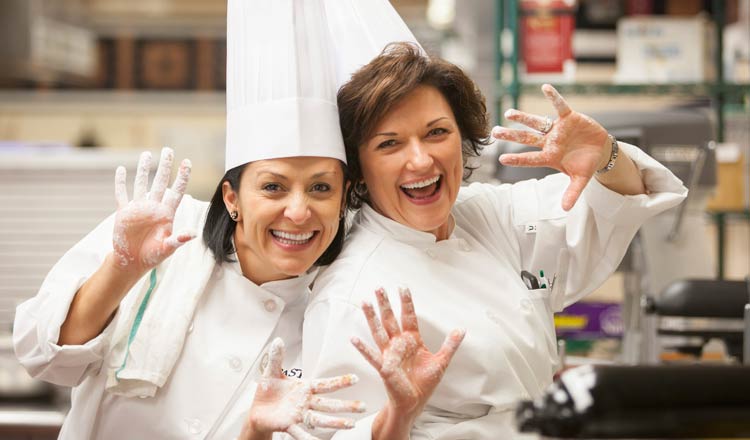 Come learn how to make the holidays even more fun with cooking and baking classes at the CIA! From cookies and pies, appetizers and cocktails, and even spooooooky Halloween treats, you'll learn tips and tricks to wow your guests and create lasting memories for your family. We have classes for everyone—kids, too!—so tie on your apron and join us as we get into the holiday spirit!
Find your class now >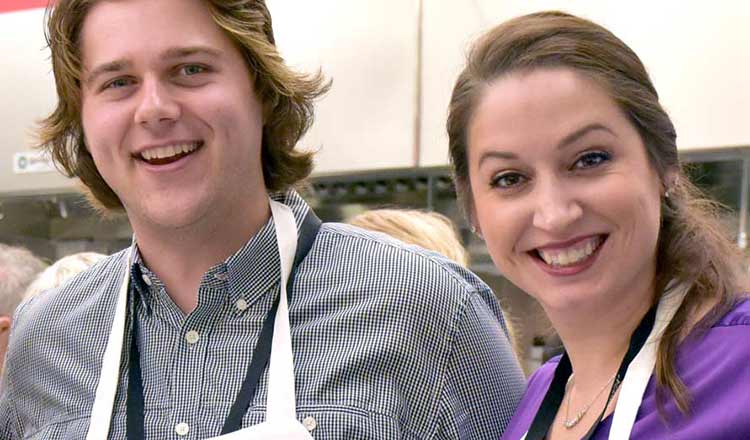 Book a Private Event
If you dream it, we can make it happen! The CIA offers unsurpassed food-focused events made memorable with culinary creations and wine selections from the CIA's expert food and hospitality team.
New York Private Events >
California Private Events >
Texas Private Events >
Ready to take your culinary skills to next level?
Take a mini-culinary vacation at a CIA Boot Camp! Much more than cooking classes, CIA Boot Camps are multi-day immersions into the world of food, each created to offer a deep dive into a specific topic. Choose a Boot Camp to match your personal schedule and come learn from the best, have tons of fun, and be inspired! Learn More Now >