CIA at Copia has it all. From dining experiences and hands-on cooking classes to wine tasting, shopping, and fun-filled events, there is always something new to discover.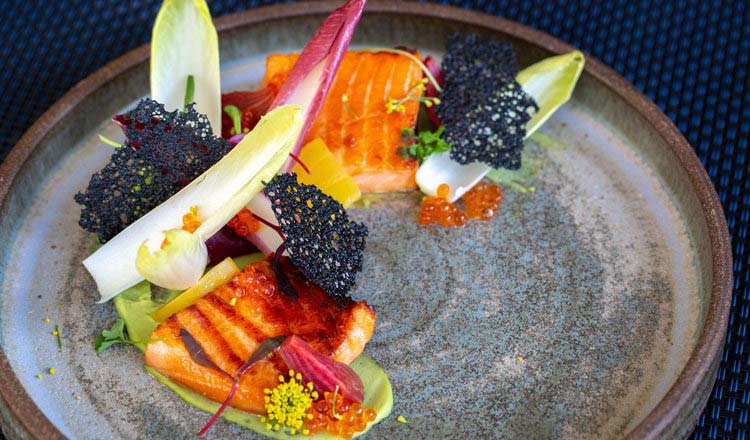 Enjoy a meal with friends, grab 'n go lunch options, some of the region's best wines, and more all in one place.
Cook, bake, and taste your way through multi-day Boot Camps, single-day classes, and beverage classes in our state-of-the-art facility.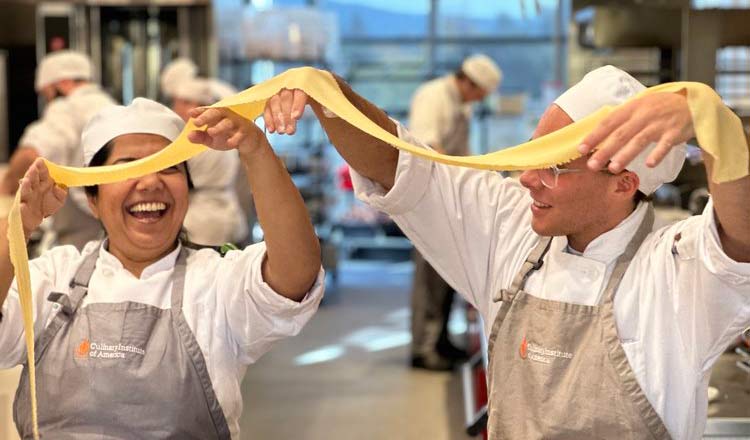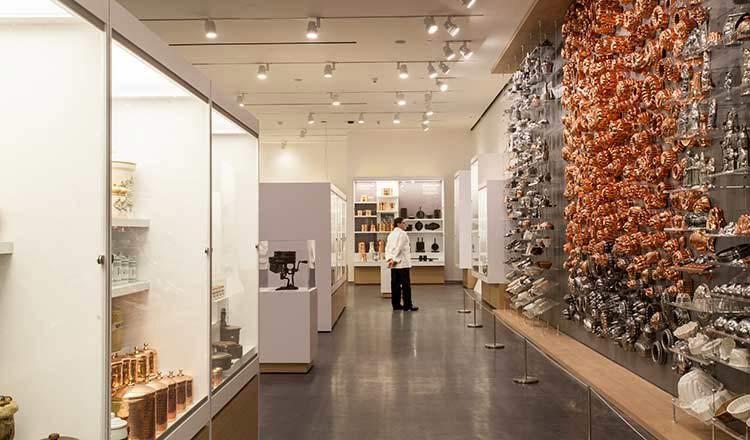 Learn more about the various art installations, shop rare culinary must-haves, and explore current exhibits.
There's always something fun and food-filled going on at Copia! Check out our calendar of upcoming events for more information.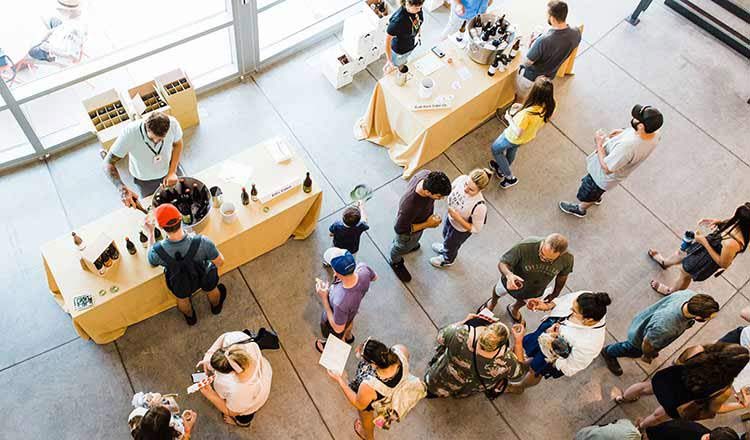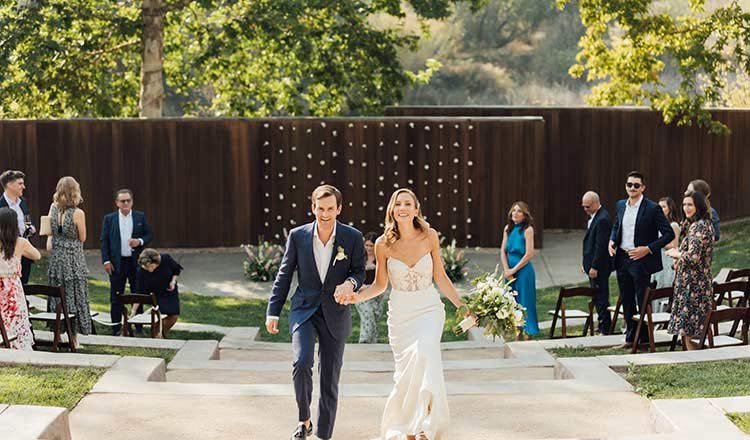 CIA at Copia is the ideal place for everything from an intimate gathering in our renowned culinary gardens to a grand celebration in our outdoor amphitheater overlooking the Napa River.
Looking for more? Become a DISH member and receive exclusive VIP access to all of CIA's online video demonstrations, library of technique videos, video interviews with world-famous chefs, quintessential recipes, and more.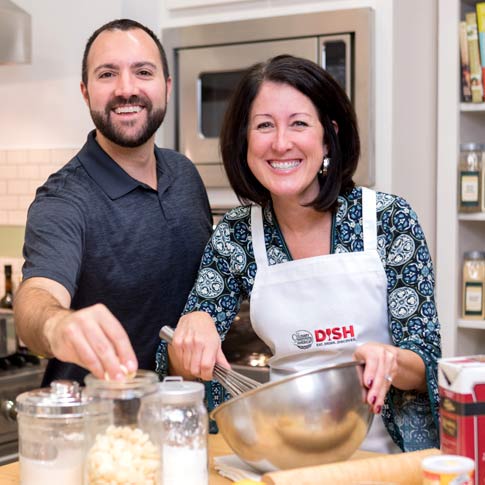 Plan Your Visit
Planning more for your trip? Our friends at Visit Napa Valley can help you with recommendations for lodging, winery visits, dining, balloon tours, and other fun things to do!
Contact Information
CIA at Copia
500 First Street
Napa, CA 94559