Member Page – Row 1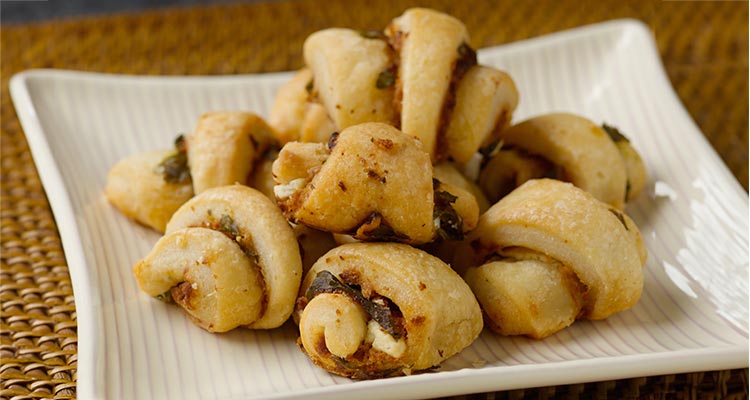 Make Rugelach for a Homemade Hanukkah Treat
Rugelach are the perfect little treat to have any day of the year, but they are a must-have at Hanukkah! Cookies made by rolling dough around a slightly-sweet filling like jam, chocolate, or even poppy seeds, rugelach are a favorite Jewish tradition. And what's even better is that these cookies are easy and fun to make! Even if you don't celebrate Hanukkah, you can participate in this tradition by making rugelach for your friends and family.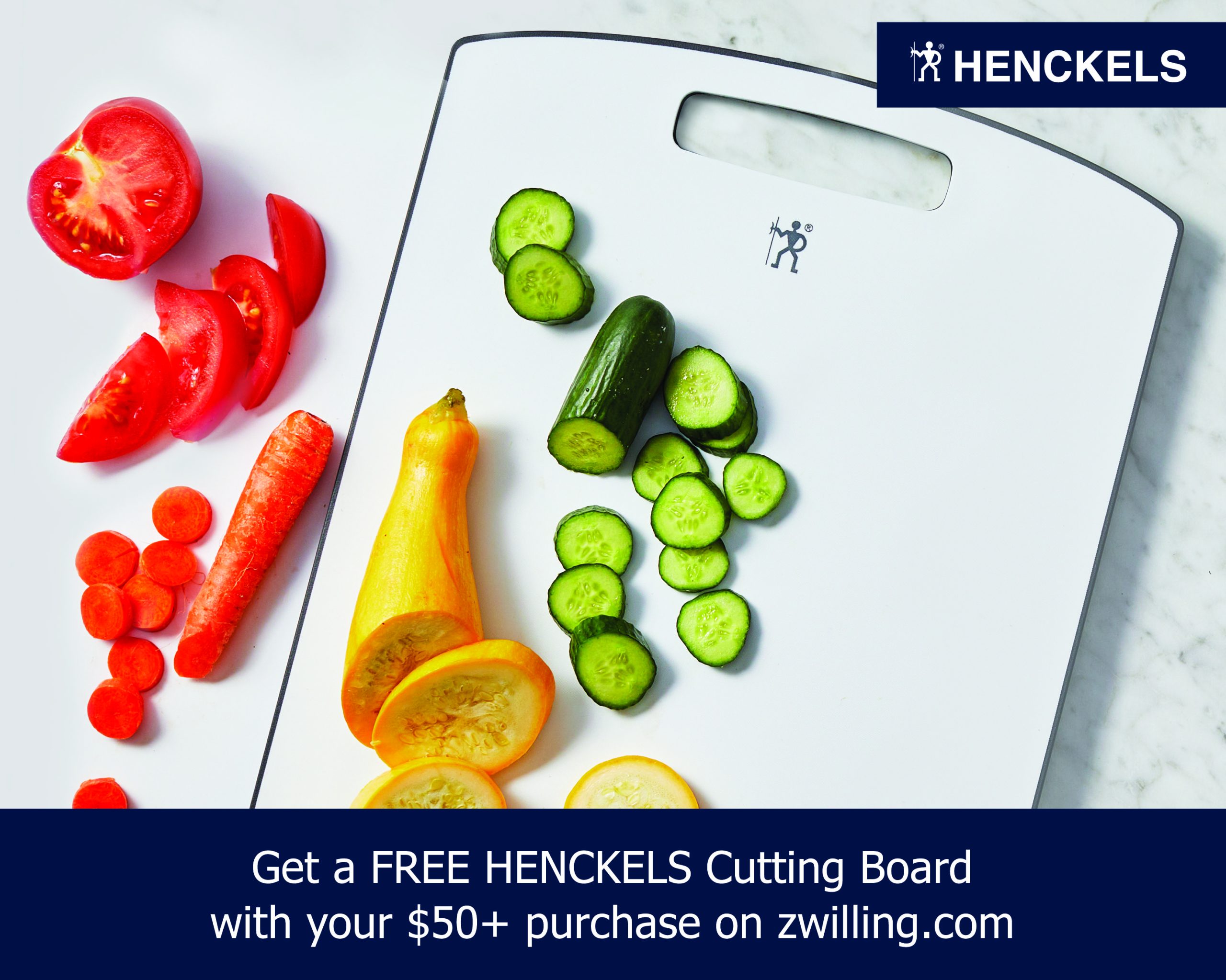 NEW! Exlusive Zwilling Offer
Get a free HENCKELS Cutting Board with any $50+ purchase on zwilling.com. This exclusive offer is available to DISH members only. One per customer. Limited quantities available, while supplies last. Minimum purchase must reach $50 total, not including sales tax. Some exclusions may apply. Offer valid until 9/30/2023.
Member Page – Row 2
Video: Make-Ahead Vegetarian Gravy
If turkey isn't on your Thanksgiving table, make this savory vegetarian gravy to spoon over your mashed potatoes. Perfect for freezing and reheating.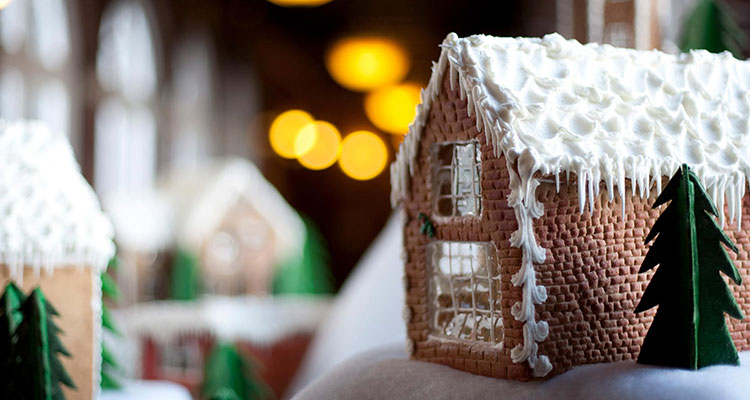 CIA Guide to Christmas
'Tis the season to celebrate with the ones you love, and food is our love-language. From Christmas breakfast to Santa's cookies, each dish is a gift. If you're looking for menu inspiration, edible gifts ideas, or maybe techniques for preparing your first holiday meal, we've got you covered! Find everything you need for holiday cooking success.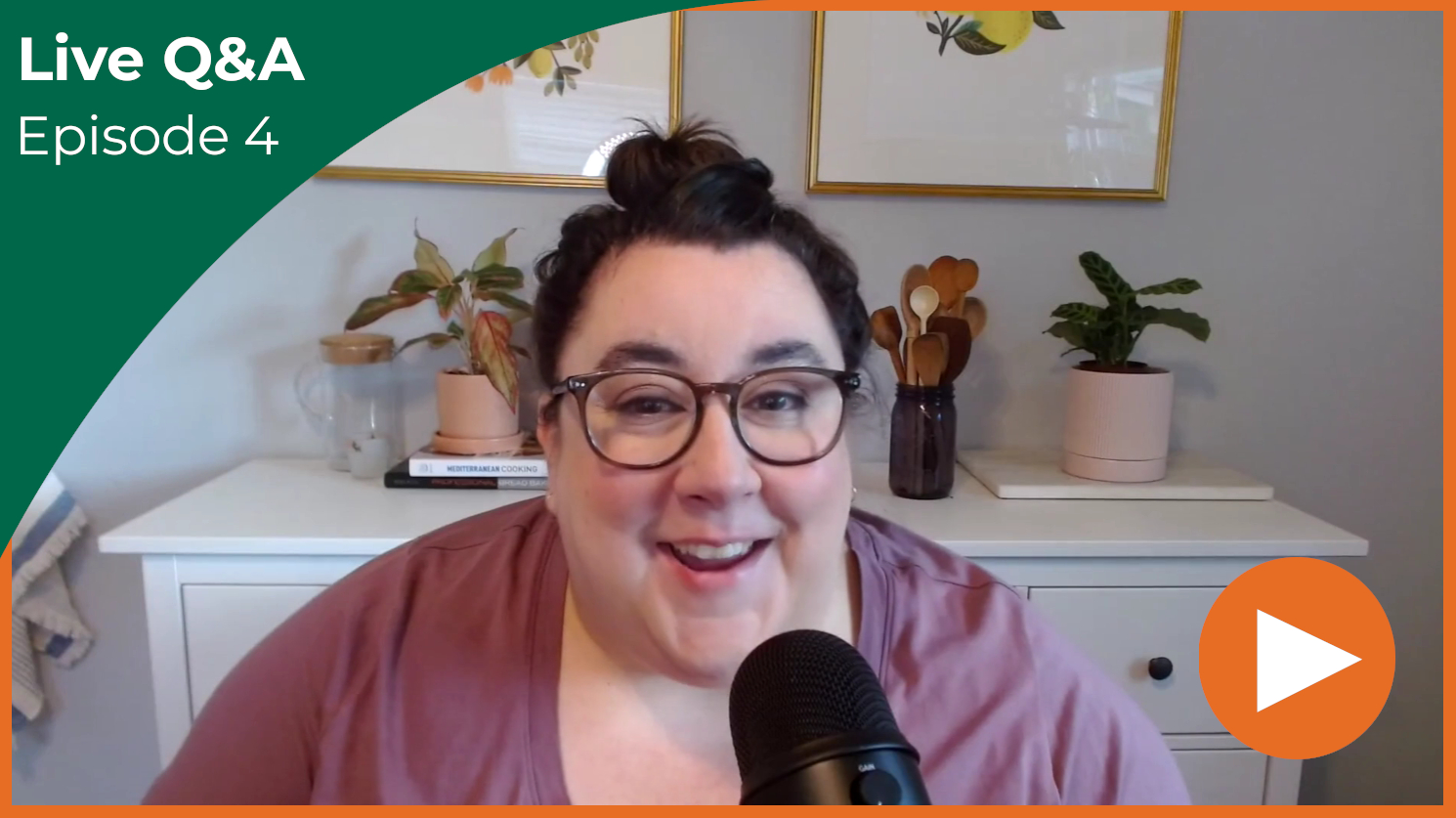 DISH Q&A - Episode #4
Unleash your culinary potential with our exclusive on-demand video featuring our Editor, Laura Monroe. Tune in to this enlightening Q&A session tailored for DISH members, where you'll gather insider tips, hacks, and fresh ideas to elevate your home cooking endeavors. Don't pass up this chance to enhance your kitchen skills and create extraordinary meals!
Member Page – Row 3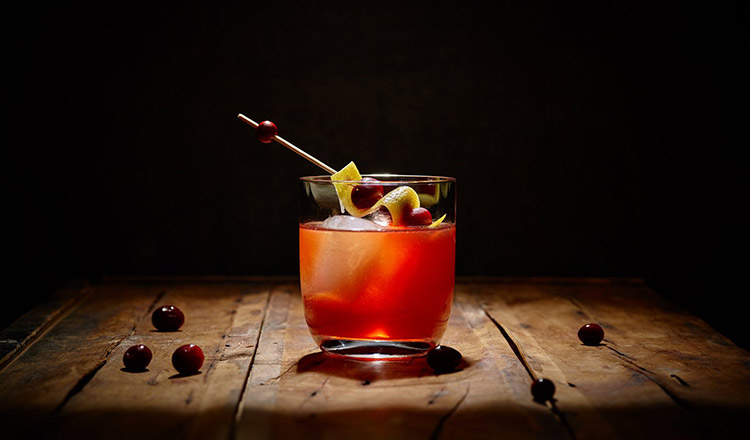 Cortland Jab
This recipe features some of the season's favorite flavors, with apple brandy, fresh cider, and a splash of hard apple cider. Fermented ciders are gaining popularity, and though there are delicious national varieties, we bet there is one made in your neck of the woods.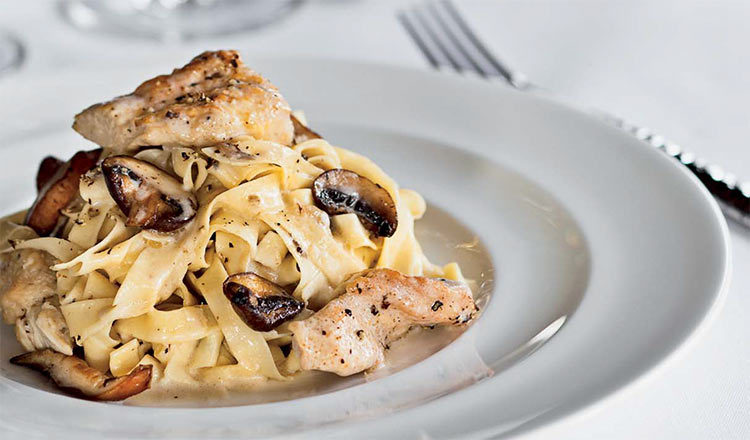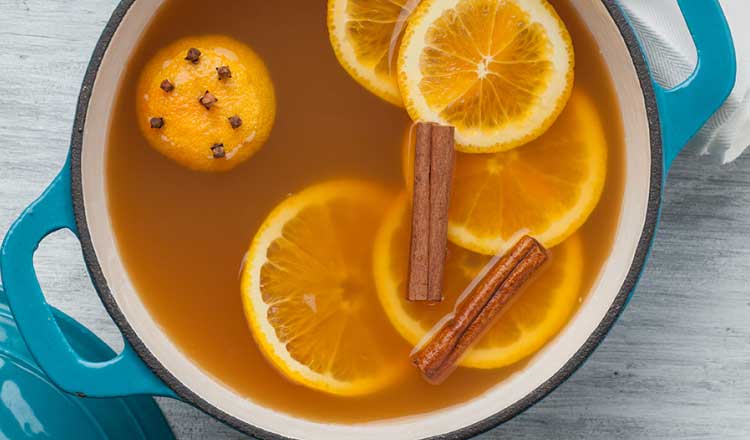 Don't Panic! It'ss Just a Holiday Party
Entertaining season is upon us, and there's no time left to ruminate about the finer points of throwing a top-notch party. If you're in the weeds (chef-speak for very overwhelmed!), here are some reminders to help you entertain like a person who has had plenty of time on their hands.
Member Page – Row 4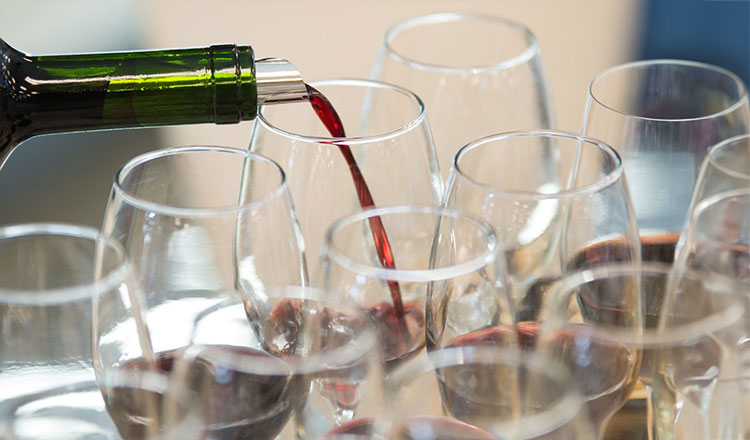 Pairing Wine with Spicy Foods
Where spicy food is concerned, traditional wine "rules" should be trashed, while attention must still be paid to some pretty simple guidelines. Read more to learn how to pair wines with your favorite fiery flavors.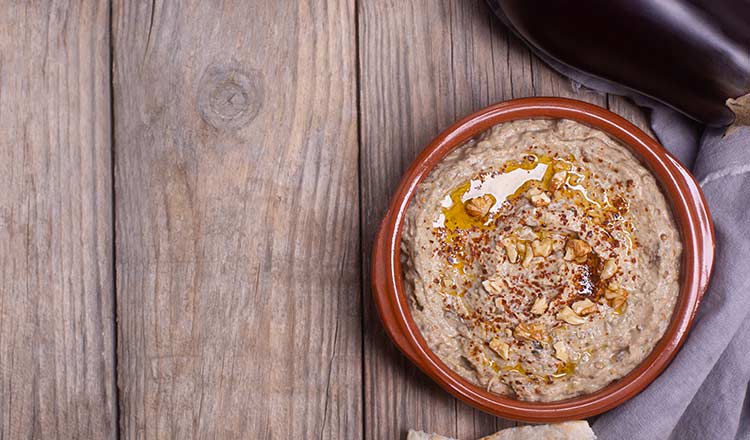 Baba Ganoush
The puréed eggplant gives a silky smooth texture to this baba ghanoush. Enjoy it as a dip for vegetables or serve with pita bread. Its versatility makes it a natural candidate to put out on a meze table alongside other dips and spreads.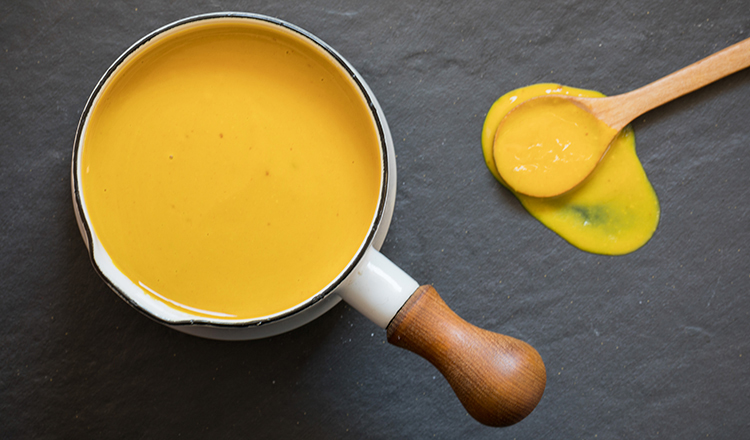 Carolina Mustard Barbecue Sauce
This sauce is a product of South Carolina's large German population and their affinity for mustard. It is an extremely easy barbecue sauce to make because it doesn't require any cooking. It works very well as a dipping sauce for pork, but it can basically be used however you like.
Full Width Post Feature
Cook This Now to Eat Later
As the days get shorter and the to-do list grow longer, the winter brings a flurry of activities, homework, and year-end meetings. When your calendar is overwhelming, it is nice to be prepared with time-saving dinners made by a less-frazzled version of you. Here are some of our favorite make-ahead soups, stews, and casseroles that can be reheated in minutes, so you don't have to miss one minute of the season.
UNLOCK MORE SECRETS
---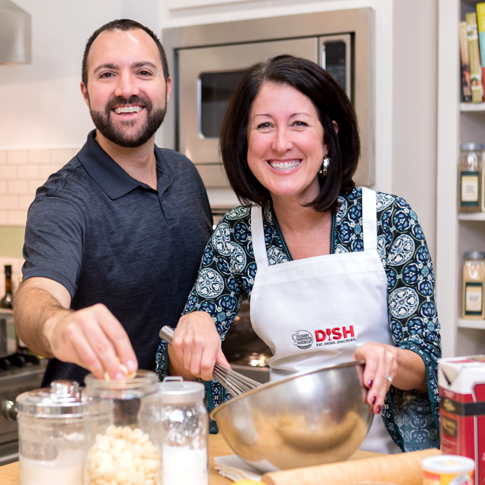 UNLOCK MORE SECRETS WITH DISH MEMBERSHIP
Looking for more? Become a DISH member and receive exclusive VIP access to all of the CIA's online video demonstrations, library of technique videos, video interviews with world-famous chefs, quintessential recipes, and more.
EXPLORE CIA TIPS, TRICKS, & TOOLS
EXPLORE CIA TIPS, TRICKS, AND TOOLS
Tap into the CIA's more than 70 years of culinary and baking and pastry expertise with our own chef-created recipes, technique videos, and Chef's Notes blog... and all the tools you need to cook like a chef.
BOOK A PRIVATE EVENT
---
BOOK A PRIVATE EVENT
Take your next event to a new level! Let us plan a fun, interactive group activity for your team, wedding party, or family celebration. CIA events are for food lovers of all ages.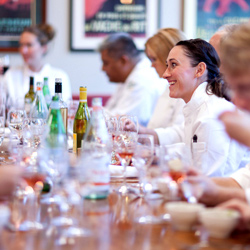 UNIQUE CELEBRATIONS AND TEAM BUILDING
Bring family and friends together at your next birthday bash, bachelor or bachelorette party, anniversary or pre-wedding celebration with the help of CIA. You'll be making great memories together and your special day will live on as the talk of the town. We offer inspiring spaces, creative breaks, and interactive team building.
LET US COOK FOR YOU
LET US COOK FOR YOU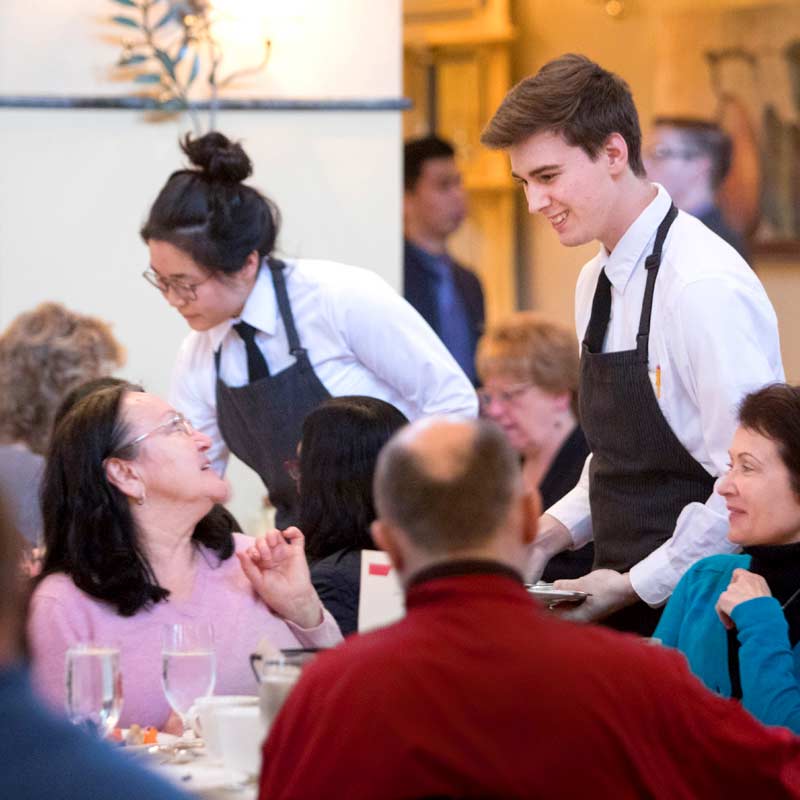 RESTAURANTS
Enjoy world-class dining at our unique restaurants where we highlight the talents of our CIA students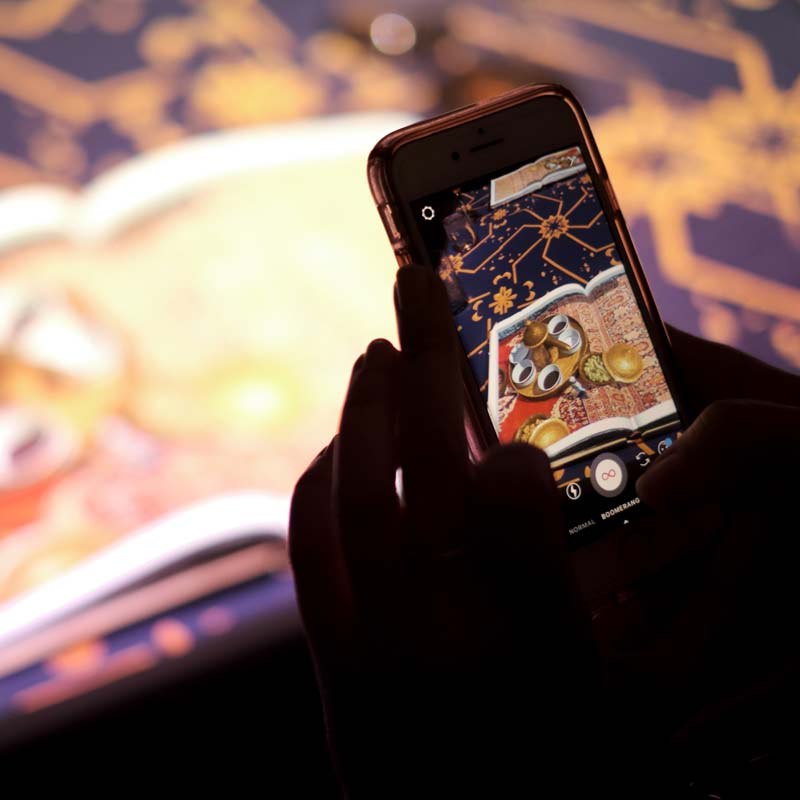 DINING EVENTS
One-of-a-kind special seasonal dining events celebrate different regions and ingredients.