Four Unique Campuses Located in Some of the Country's Best Food and Beverage Hubs
Choose Your Destination: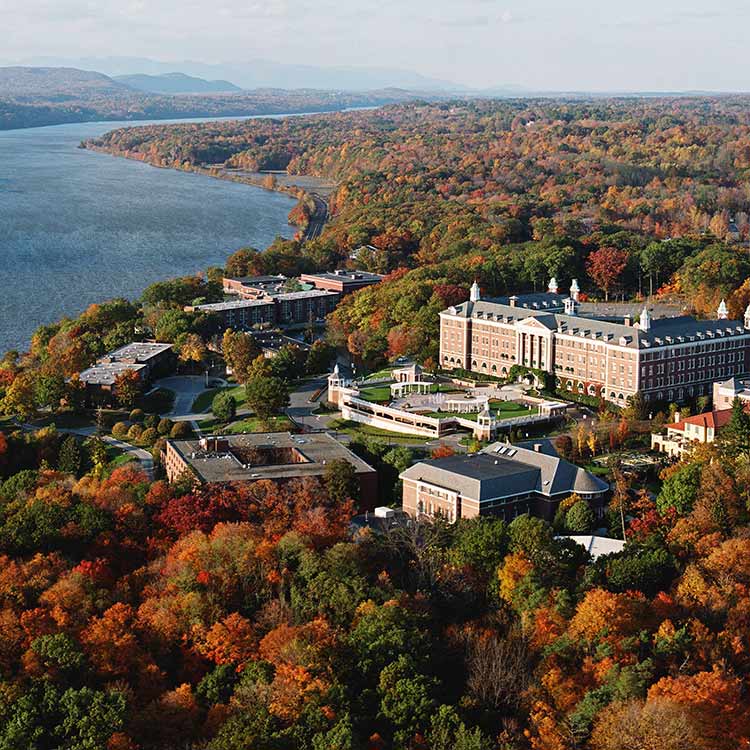 New York
Visit the CIA's flagship campus in Hyde Park, NY and you'll find yourself right in the heart of the Hudson Valley's thriving food community. The region also boasts a bounty of CIA alumni-owned restaurants and small-batch producers. Tour our campus, dine in one of our on-campus restaurants, attend an event, and take a class with our expert instructors.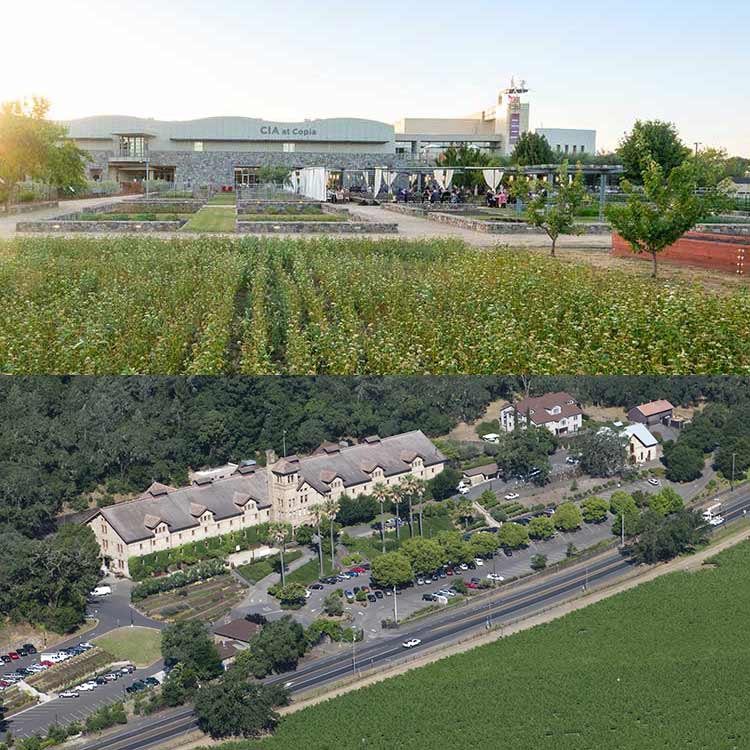 California
One of the world's premier wine and food destinations, the Napa Valley is a true celebration of the winemaker, the farmer, and the chef. It's also where you'll find two amazing culinary experiences, just 20 miles apart—CIA Greystone in St. Helena and CIA at Copia in downtown Napa.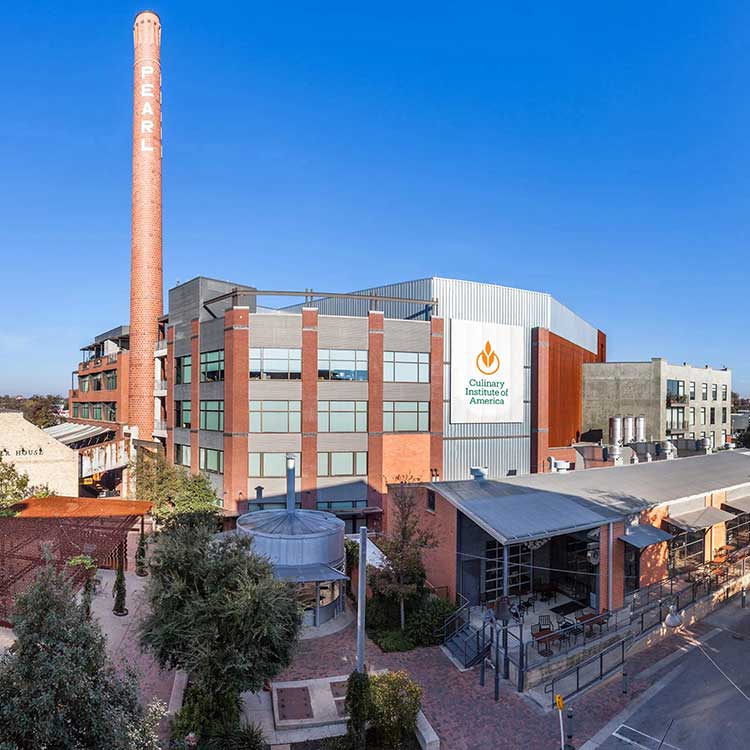 Texas
Everything is bigger in Texas, so you know when you visit CIA San Antonio, you're in for a larger-than-life culinary experience! Our campus is located right off the River Walk, in the action-packed Pearl district, surrounded by great food and cultural events. Enjoy a meal at our campus restaurant, tour the campus, and take a fun class.
Subscribe to Our Newsletter
Sign up to be the first to know about upcoming classes, special events, dining experiences, and more at CIA. Sign Up Now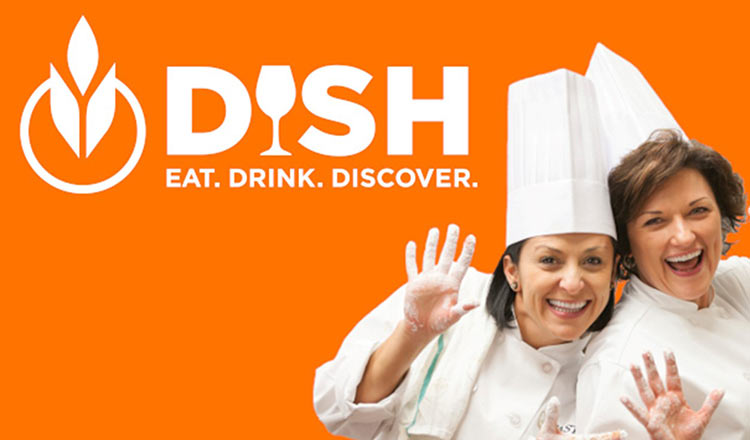 Bring CIA Into Your Kitchen with DISH
Looking for more? Become a DISH member and receive exclusive VIP access to all of CIA's online video demonstrations, library of technique videos, video interviews with world-famous chefs, quintessential recipes, and more.