Let's Get Started Planning Your Dream Wedding
Our home for more than 25 years, the Culinary Institute of America at Greystone provides a stunning backdrop for a classic wine country wedding. Rich in history, the romantic, castle-like building makes planning your dream wedding almost effortless.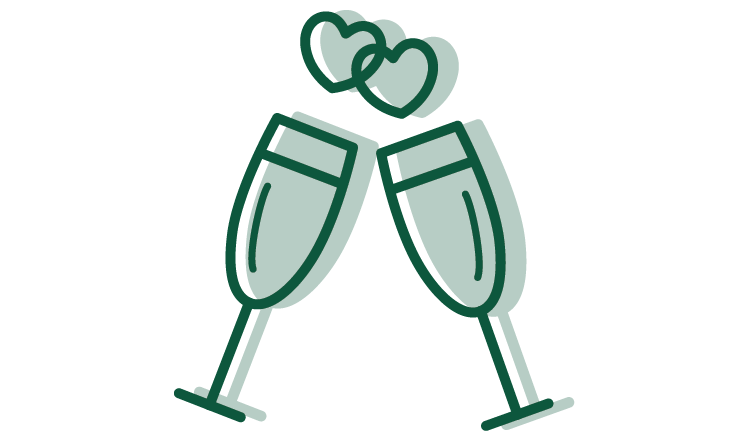 Packages and Vendors
We'll make sure the food is as memorable as the event itself. Choose your dinner package from our offerings, and we'll coordinate with you to customize your menu.
See Menus (PDF)
See Vendors (PDF)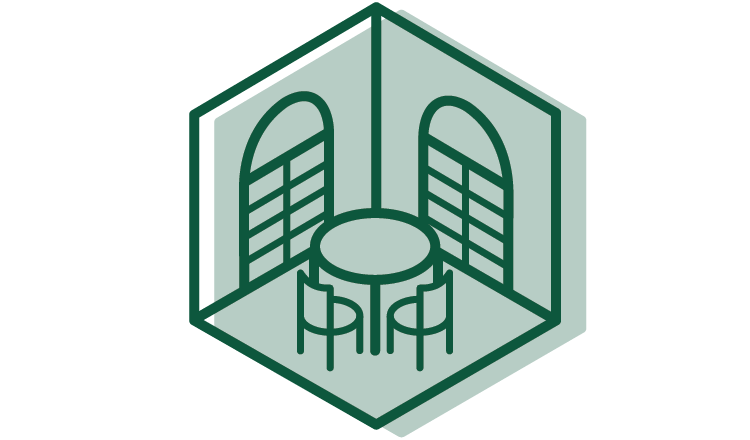 Spaces
With our versatile selection of event spaces, world-renowned culinary expertise, and spectacular setting, you can be sure that your event will be as unique as you are.