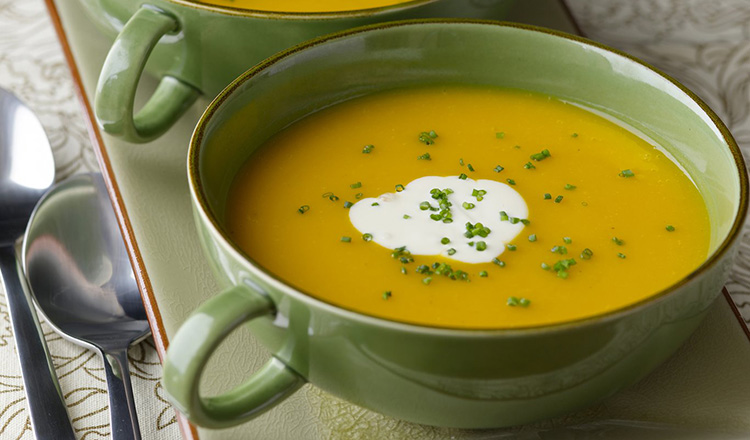 An often overlooked element of Thanksgiving Day is lunch. Yes, you may be eating a big dinner, but that doesn't mean you won't be hungry until 7pm.
If you are one of the many families who eat Thanksgiving dinner at 3pm, ignore this and go peruse our pie recipes. But if you like to save dinner for post-sunset, you'll need a nosh.
There are a few things to look for in a Thanksgiving lunch:
Can you eat it standing up? Anything you can takes bites of inbetween mashing potatoes and peeling carrots is a winner.
It isn't too heavy, but will keep you energized.
It can be made ahead (so, like, tomorrow!).
Is served best at room temperature, or able to be reheated and kept warm, like in a crock pot.
Things we love that check off all of these boxes include:
Don't get bogged down by this little detail. If you're out of time (and fridge space), outsource lunch! Pick up a quick sandwich platter, some crackers and prepared salads, or even just a frozen pizza. Keep it simple, just don't forget to eat!