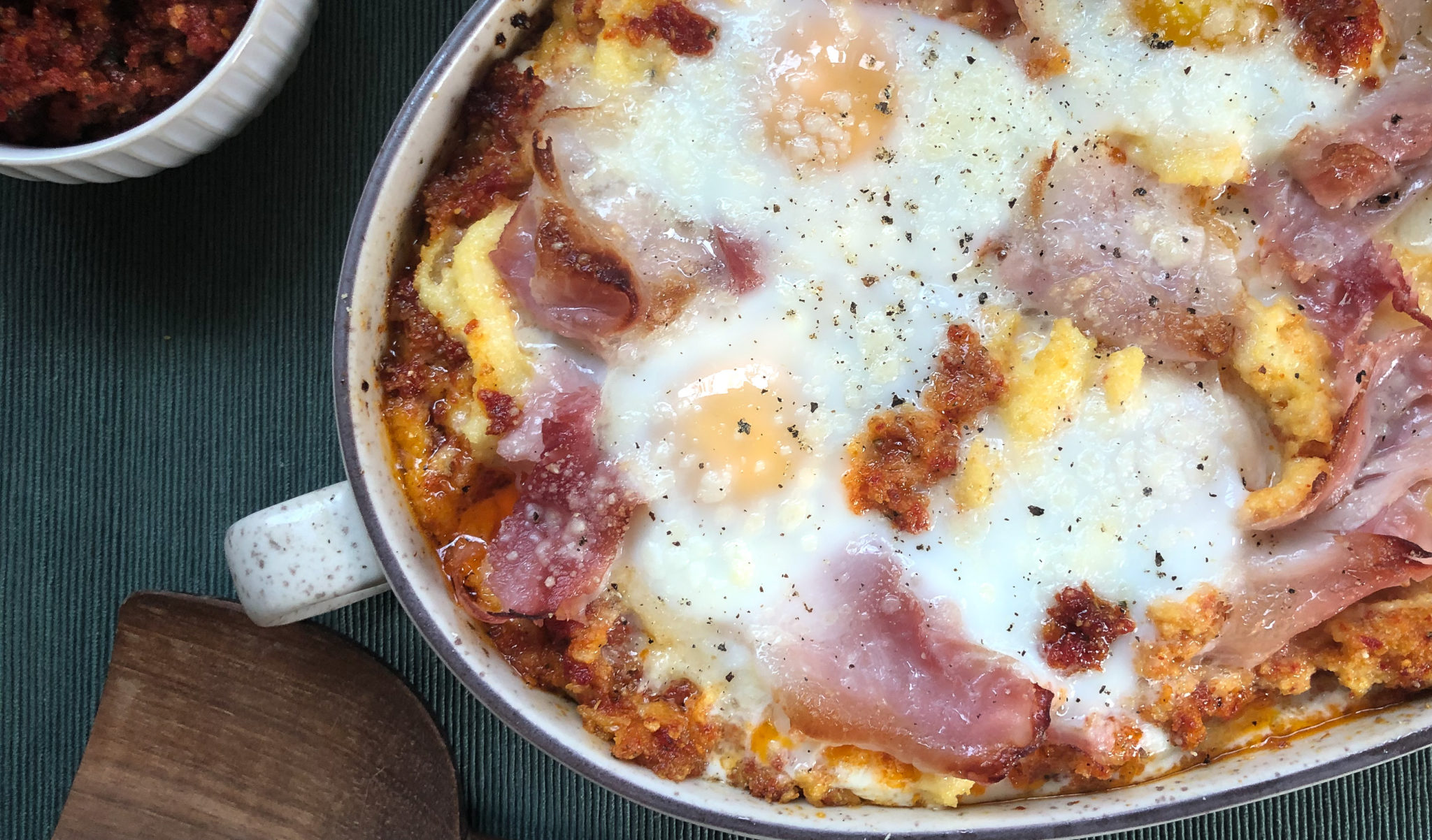 You may know what you're cooking for Christmas dinner, but have you thought yet about what you and your family will enjoy that morning?
Whether you love sweet, savory, or a little bit of both, we have a few ideas you might like to try. Some can be made the day ahead for a quiet morning, but others are perfect for cooking together with your family for a fun start to the day.
Christmas Quark Stollen is a light cake studded with dried fruit and nuts, and is the perfect accompaniment to a cup of coffee for any "not-really-a-breakfast-person" people.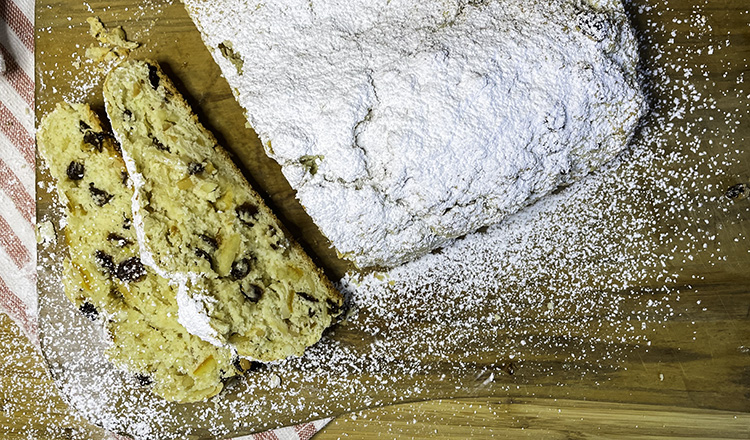 Swedish-Style Cardamom-Cinnamon Buns are a fun family project. You can make it a contest to see who is the best bun shaper in the family! Winner gets extra cookies.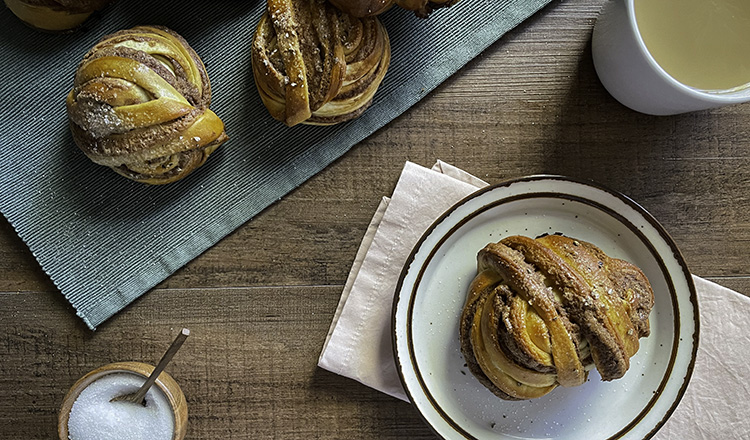 Sweet Potato, Sausage, and Kale Strata is a hearty, savory dish that is great for a late breakfast, early lunch (so, basically, for your teenagers and home-for-the-holiday college students). Make it the night before for an easy morning.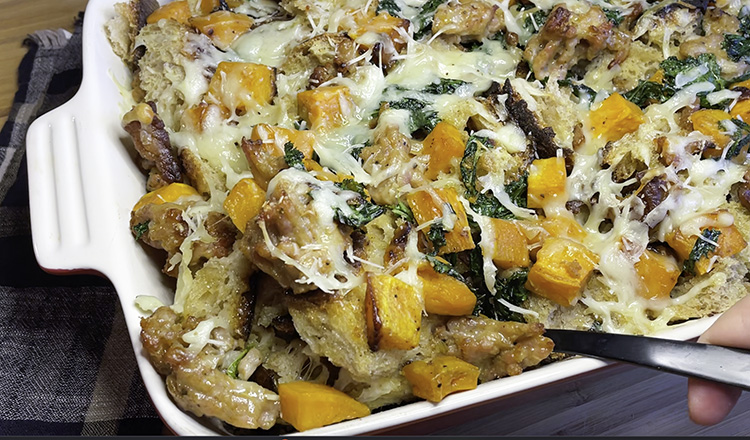 This savory Baked Polenta with Eggs, Prosciutto, and Sun-Dried Tomato is creamy and rich with perfectly runny eggs. We can't think of a better accompaniment to a tart mimosa.