Get the latest news on food enthusiast programs, cooking tips, and upcoming events in our newsletter!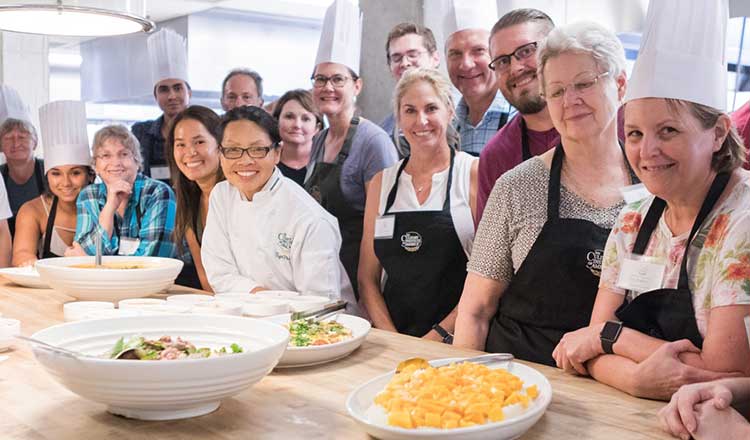 Are you hungry for the latest culinary trends and stories, but short on time?
Sign up for the CIA's Friday Feed newsletter, produced in conjunction with our partners at SmartBrief, to receive a weekly snapshot of food and culinary trends with news summaries from Bon Appetit, Saveur, Serious Eats, and other leading sources.