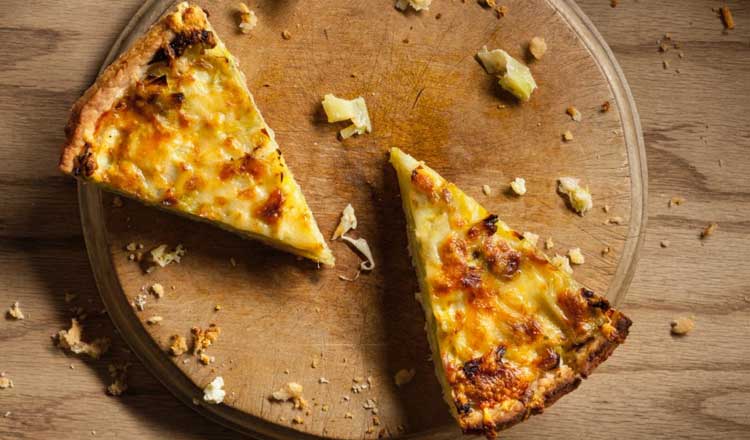 For those of us still "hunkering down," we're sure we're not alone in missing restaurant meals these days. If you're lucky enough to be in the same household as mom, and grasping for ways to show your love without the usual offerings available, why not cook her brunch at home?
Sweet Compound Butters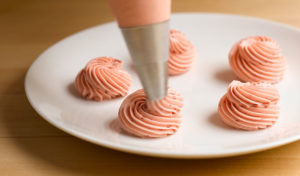 We've pulled together some simple ways you can elevate brunch at home, for example try a freshly made, sweet compound butter to up-level your pancakes or toast, like Strawberry Honey Butter or Maple Syrup-Pecan Butter.
How to Make Better Pancakes and Waffles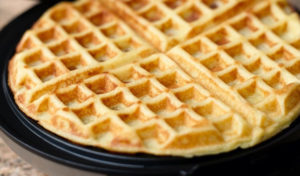 If you often wonder why your pancakes or waffles don't measure up to the restaurant versions, now is your chance to hone your technique. For example, for lighter, fluffier waffles, try separating your eggs. Add the beaten yolks to the wet batter ingredients. Separately, beat the egg whites until stiff, then fold them gently into the final batter. And remember, whether you're making pancakes or waffles, don't over mix. Using a rubber spatula, mix the wet ingredients into the dry ones slowly and gently, as if they are fragile and could break.
Elevating Your Eggs
If Mom loves egg dishes, try taking it up a notch and make a quiche. Not to worry, even if you can't make or buy a crust, you can go without. Or try your hand at a frittata. This egg-based Italian dish similar to an omelet or crustless quiche is an ideal one-pan meal. In this technique video, we'll show you how to season, brown, and garnish a frittata with peppers and onions.
More Breakfast & Brunch Recipes
We've got lots more breakfast and brunch recipes here.
Like this article and want to get access to even more great content? Visit here for more information.