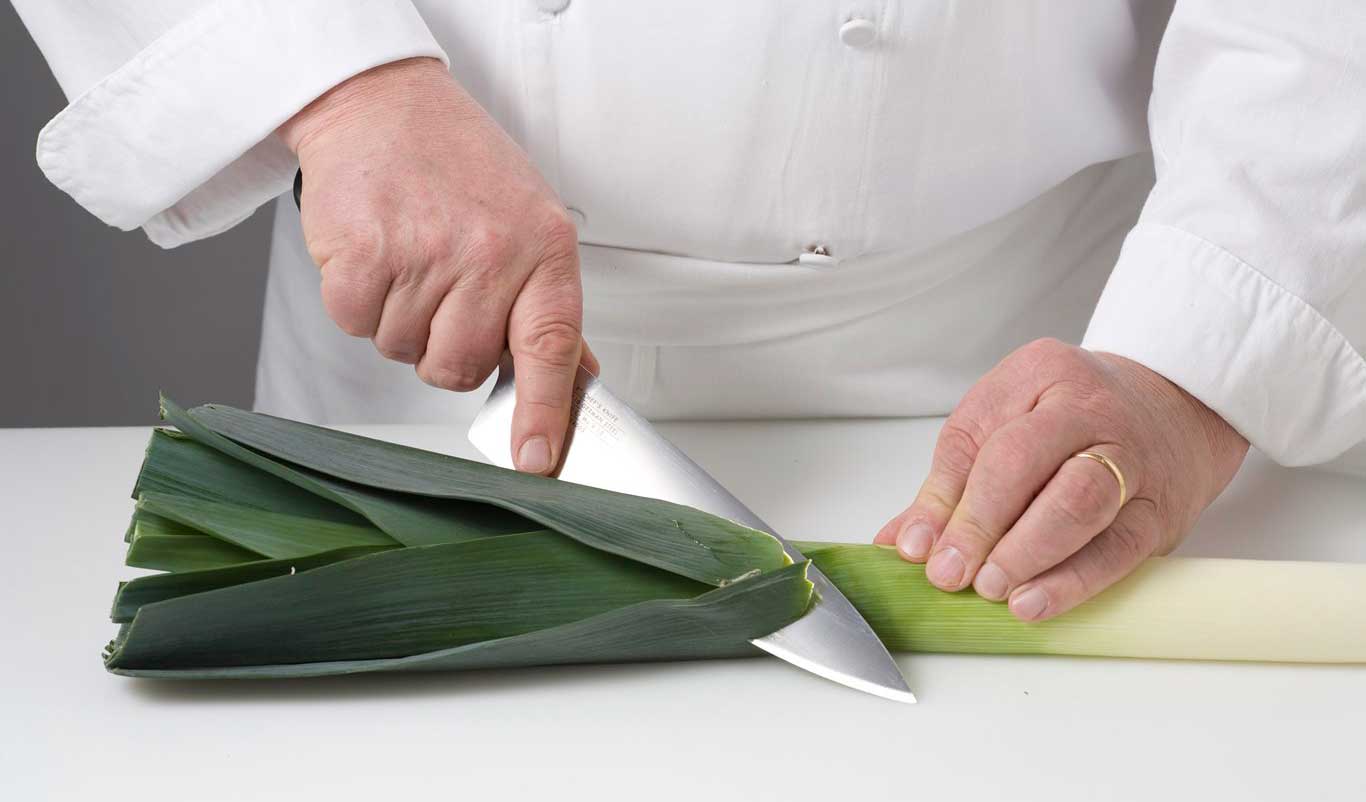 Ingredients
1 lb Yukon potatoes, diced 1 lb leeks, thinly sliced 2 quart chicken or vegetable stock 1 tablespoon kosher salt 6 tablespoons heavy cream 1 1/2 tablespoons minced parsley 1 1/2 tablespoons minced chives
Directions
Simmer the vegetables, stock, and salt together, partially covered, for 40 to 50 minutes until the… Ingredients
1 lb Yukon potatoes, diced
1 lb leeks, thinly sliced
2 quart chicken or vegetable stock
1 tablespoon kosher salt
6 tablespoons heavy cream
1 1/2 tablespoons minced parsley
1 1/2 tablespoons minced chives
Directions
Simmer the vegetables, stock, and salt together, partially covered, for 40 to 50 minutes until the vegetables are tender.
Mash the vegetables in the soup with a fork, or pass the soup through a food mill. Adjust the seasoning as needed. Set aside, uncovered, until just before serving, then reheat to a simmer.
Off the heat and just before serving, stir in the cream. Pour into a tureen or soup cups and decorate with herbs.
Copyright © 2022 The Culinary Institute of America