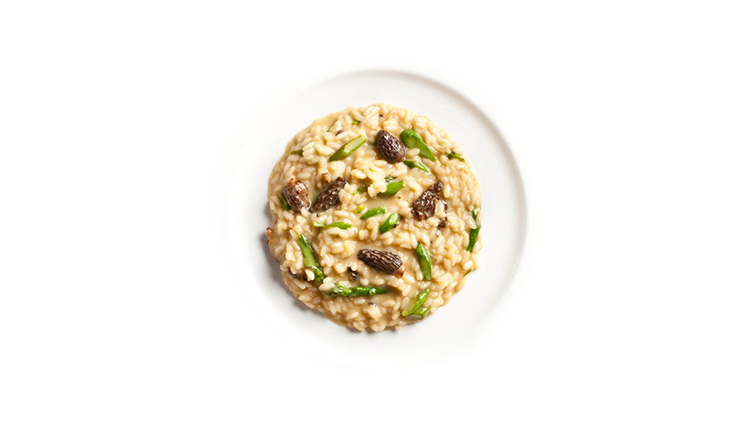 Risotto is a dish we most often eat at restaurants, reinforcing the illusion that it's difficult to prepare.
Sorry to spill the beans, restaurant chefs of the world, but despite being creamy and decadent, risotto is actually really easy to make and not nearly as time consuming as you might believe.
The key to a delicious risotto, next to perfecting the technique, of course, is a nice broth. Store bought can work, but we like to fortify it, if possible. Simmer the broth for 30 minutes or so with some aromatics, like garlic, carrot, onion, or fresh herbs, if available. This is also a great time to pull out the parmesan rind you have in the freezer (is that just us?).
The beauty of risotto is that the simplest of versions is comforting and delicious, but it's also an ideal base for nearly any steamed, roasted, or seared vegetable or protein. Stir in frozen peas, leftover shrimp, or grilled sausage. Top with crispy fried shallots, a drizzle of good balsamic vinegar, or minced herbs.
You might think you need special rice for risotto, and while certain varieties are ideal, you can use any rice or even other grains to prepare your risotto. Very pantry-friendly!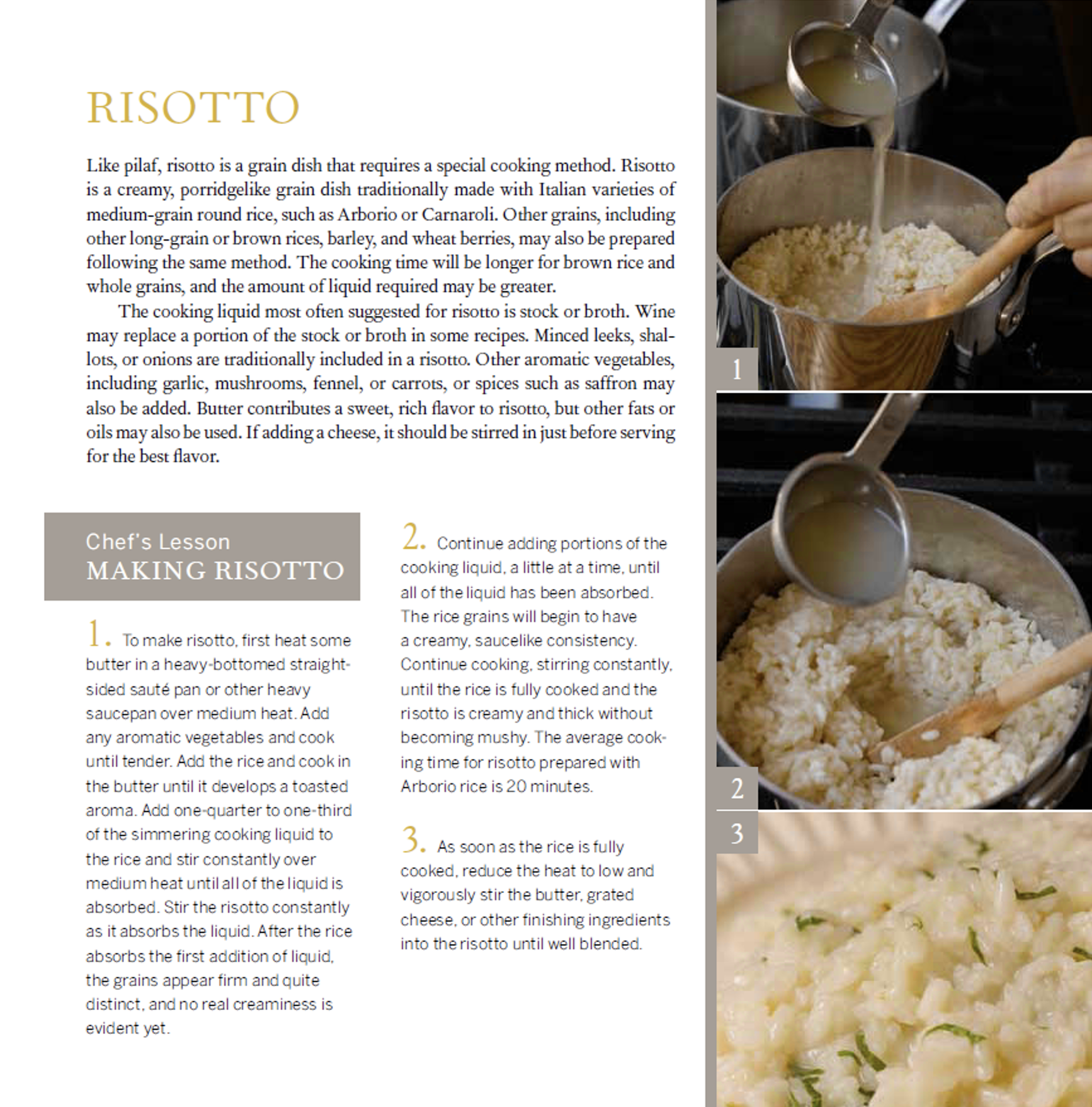 Here are a few of our favorite risottos to inspire you!
Risotto with Vegetables, Beans, and Salame
Israeli Couscous Risotto with Pumpkin and Mushrooms