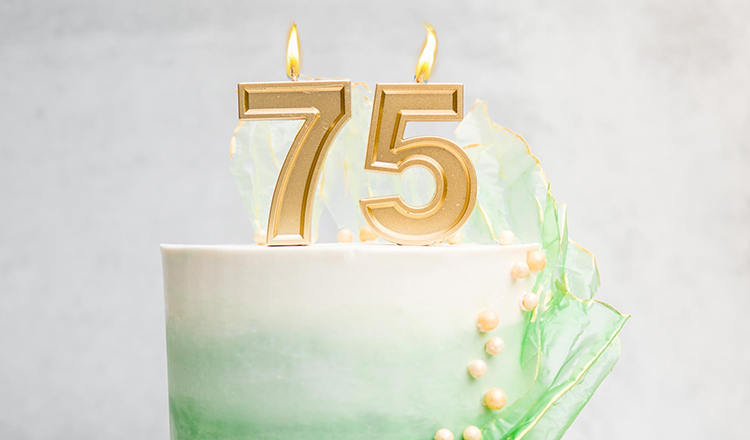 This weekend, we are celebrating the 75th Anniversary of the founding of The Culinary Institute of America.
This great celebration is not ours alone, and we hope as a friend of the CIA, you'll help us mark the occasion by channeling your inner foodie and eating something worthy of 75 years of culinary adventure!
As far as we're concerned, you can't throw a party without a cake, so here are some of our favorite cake recipes to inspire you!
Mocha Torte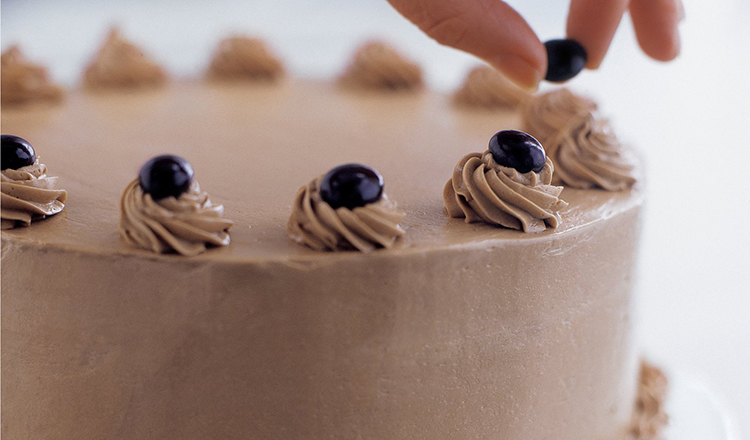 Devil's Food Cake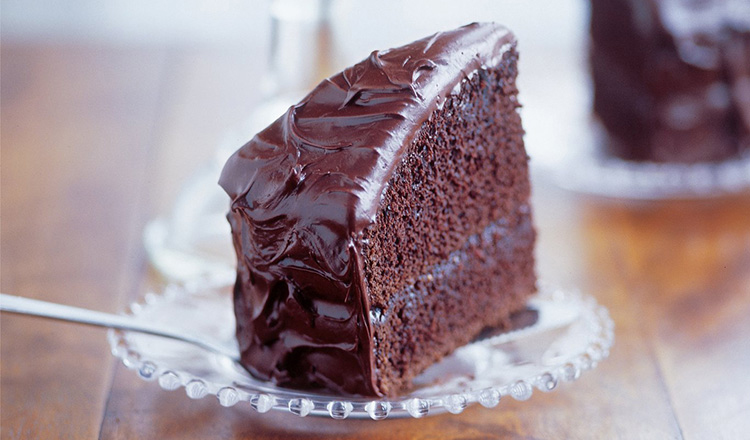 Italian Buttercream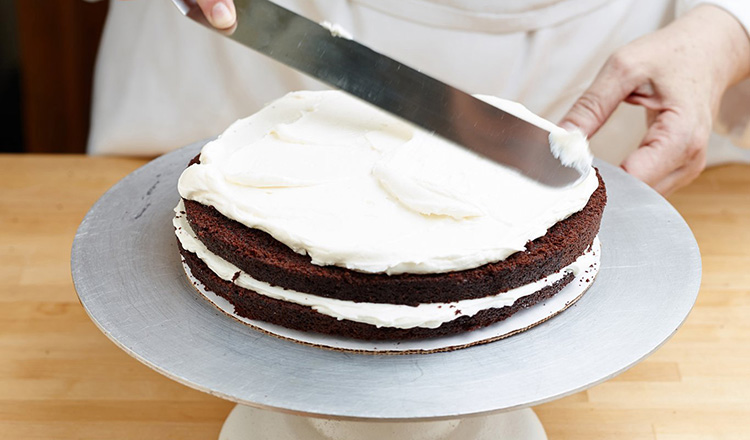 Carrot Cake Cupcakes