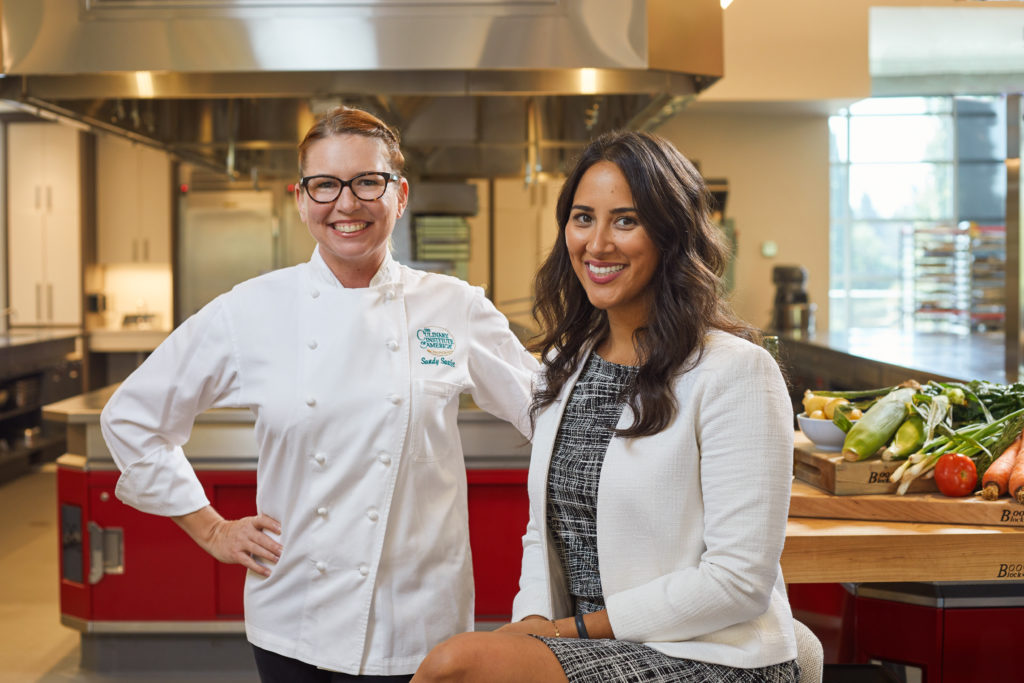 Particularly during challenging times, food can be a bright spot in our lives. While many of us find ourselves at home more than usual, cooking and mealtimes can be an opportunity to create normalcy and enjoy togetherness with family – a source of comfort and joy in an uncertain world.
We've heard from some of you that with more time at home on your hands, you're making the most of things and reinvigorating your home cooking. Whether you're looking for quick, delicious recipes to expand your repertoire, you finally have time to perfect your scrambled eggs, or you need tips for what staples to get on your next thoughtful grocery run, we are here for you. We're compiling some classic and new CIA recipes to get you started with ingredients you may already have around the house. Some of these are below, and will continue to share more in the coming weeks.
And if you're not sure what to make with the specific grocery items you have on hand, we're here for that, too. Let us know what ingredients you're working with in the comments below, and we'll continue share new recipes and helpful tips here on this blog and through our social community.
From all of us here at The Culinary Institute of America, we hope that you and your families stay healthy and safe.

Until next time,

Chef Sandy and Maryam

Sandy Sauter
Executive Chef, Public Programs, The Culinary Institute of America

Maryam Ahmed
Director of Public Programs, The Culinary Institute of America
For When You Need Some Comfort Food
Simple Pantry Item Recipes
Green Beans with Prosciutto and Gruyère