Autumn is for bakers, and for good reason. Fall is known for its bountiful harvest of seasonal ingredients like apples, pumpkins, pears, cranberries, and spices such as cinnamon, nutmeg, and cloves. Cooler weather offers the freedom to turn on the oven and warm the house, and the upcoming holiday season means we can get a jump start on cookies, pies, and edible gifts for friends and family.
If you've got the urge to whip up something iced and spiced, don't think twice on any of these recipes.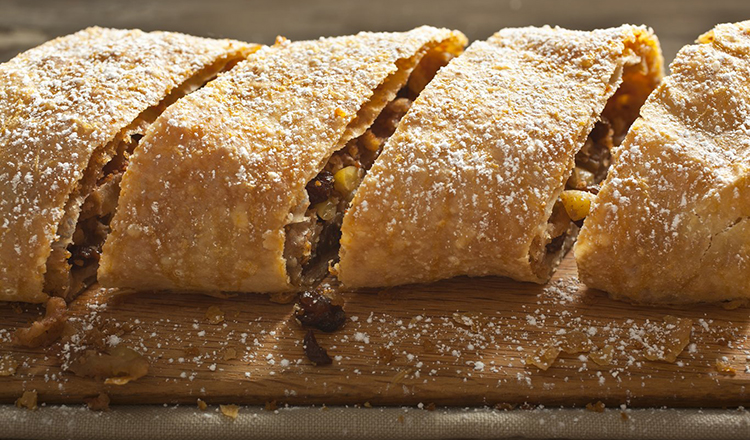 Strudels are made with a dough that is stretched thin enough to see through it, accounting for its ultra-flaky and tender crust. While practice certainly makes the experience faster and less stress-inducing, remember that no one has ever turned down a strudel that was slightly imperfect, because an imperfect strudel does not exist. We can't resist a scoop of ice cream with ours.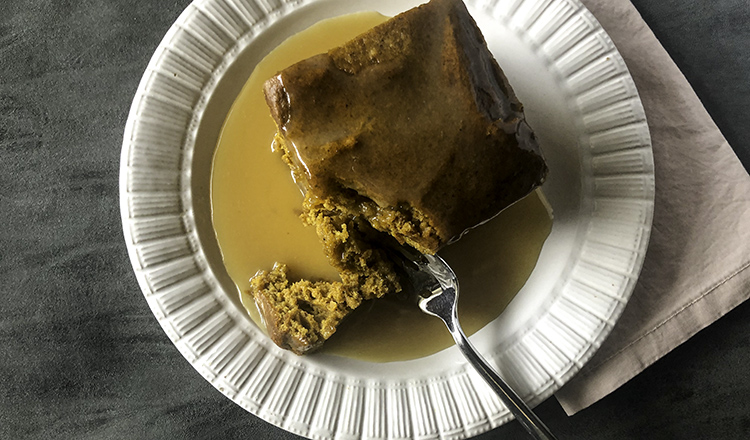 If you haven't made this recipe yet, now is a great time to try. Here, pumpkin helps to create a moist cake that soaks up every bit of the simple caramel sauce, but we've kept it lightly spiced so that even the anti-pumpkin spice crowd won't be able to resist.
This entertaining-worthy tart is one of our favorites, and always a crowd pleaser. With a creamy filling and tender vanilla crust, the spicy chai is present but not overwhelming, making it a perfect option for a dessert table or after-dinner treat any night of the week.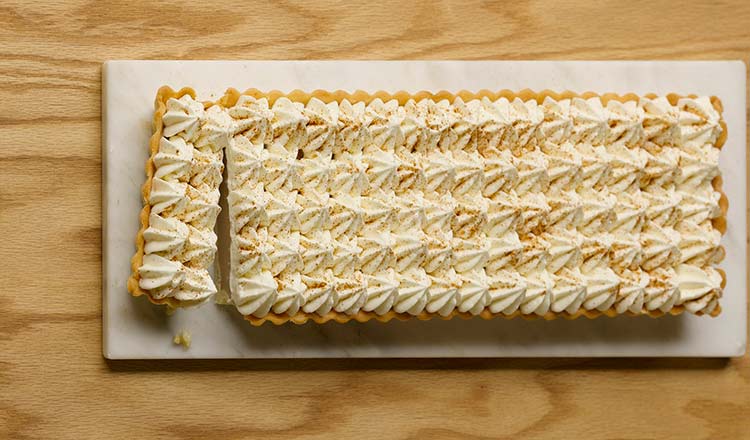 This is a nice dessert for people who aren't "dessert people." Simple and not-too-sweet, this cake showcases in-season pears for a cake that's welcome any time of day. Serve it alongside an afternoon cup of coffee or dolloped with whipped cream for dessert.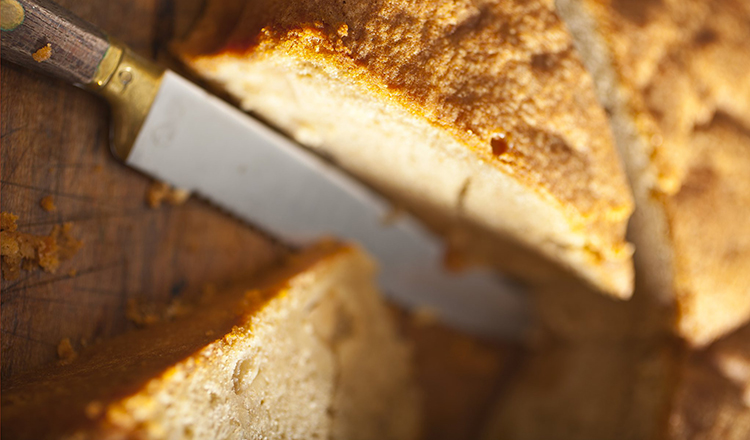 We probably don't have to do much to sell this one. Gingersnap crust? Sweet pumpkin swirl? Creamy cheesecake! We've formulated this recipe for a pie pan, which means you don't have to deal with inverting your precious cheesecake before you serve it. Bonus!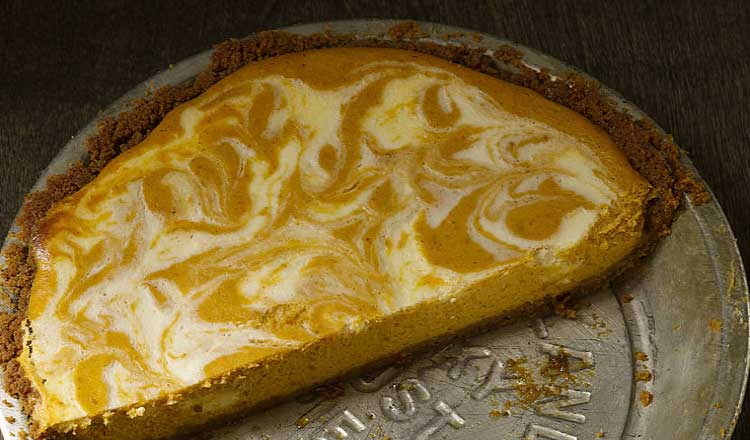 Less donut, more monkey-bread, this is one of the best recipes to make for a house full of kids. Ooey and gooey, this pull apart treat is fun to make, but even more fun to eat. For less communal serving, you can prepare individual sized treats using a muffin pan.