As the days get shorter and the to-do list grow longer, the winter brings a flurry of activities, homework, and year-end meetings. When your calendar is overwhelming, it is nice to be prepared with time-saving dinners made by a less-frazzled version of you.
Here are some of our favorite make-ahead soups, stews, and casseroles that can be reheated in minutes, so you don't have to miss one minute of the season.
Black Bean Cakes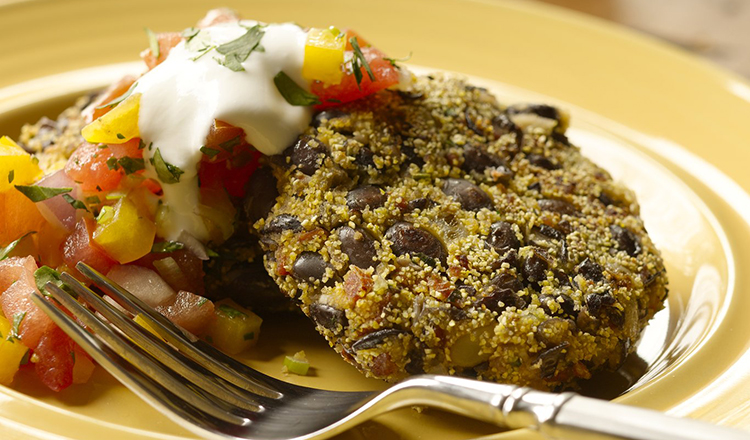 Make a double batch of these black bean cakes, and freeze them, fulled cooked and cooled. Reheat them in a pan or the oven, and use them on buns as a burger, as a quick salad topper, or topped with a fried egg.
Lemon-Roasted Broccoli and Sausage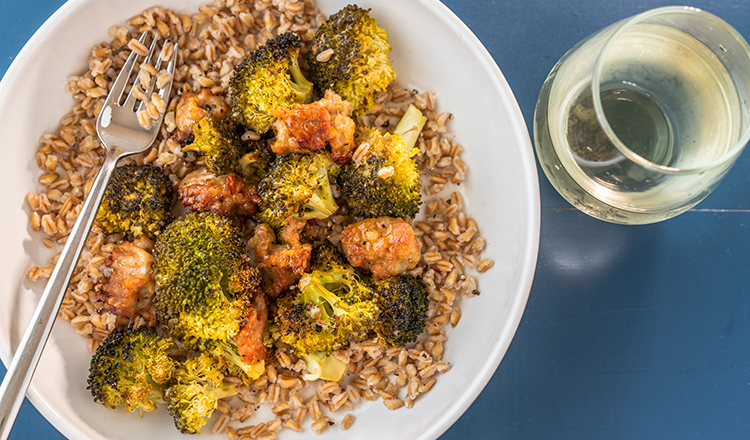 The sausage and broccoli is served over grains in this recipe, but you can make a double batch and use it to fill pitas or toss with pasta. Freeze in portions; pull them out of the freezer in the morning and reheat them in a skillet when you're ready to eat.
Spicy Kimchi Stew with Pork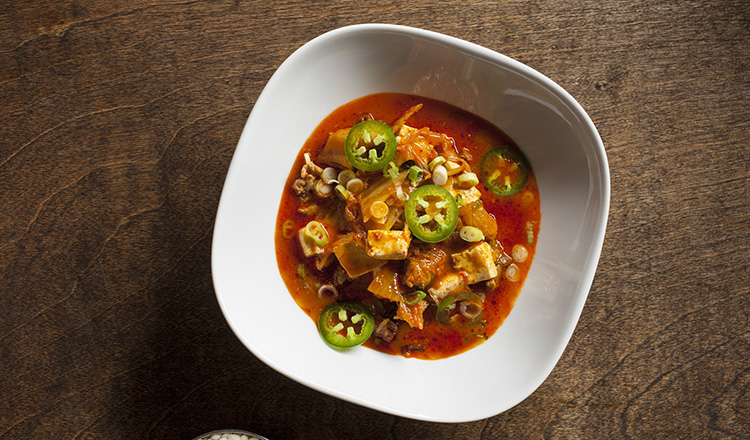 Stews are not just good left over—they're best left over! If you don't have enough leftovers for a full meal, use a scoop of stew to top rice, serve alongside scrambled eggs, or spoon into a roasted sweet potato.
Spanish Potato Omelet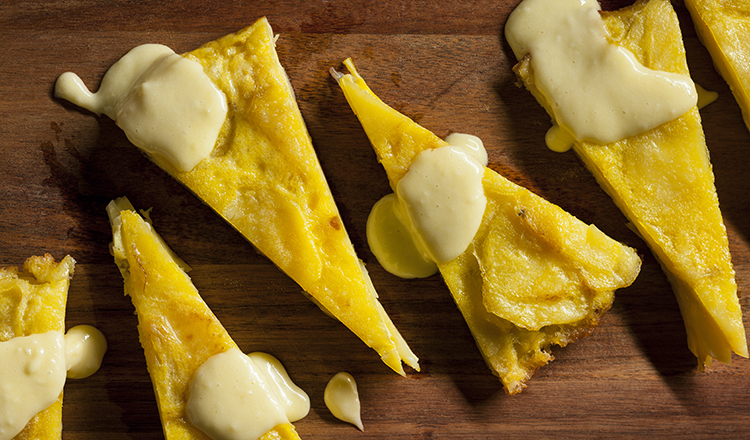 Thanks to the tender potatoes, this egg dish is hearty and perfect for dinner. Save any leftovers for a few days in refrigerator, or wrap slices of cooked and cooled omelet to freeze for later.
Slow-Cooker Pulled Pork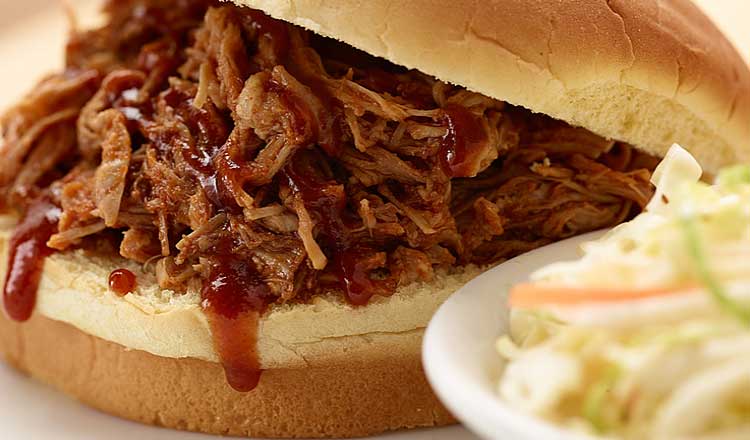 Pulled pork is great for more than just sandwiches, and this recipe will give you enough for several dinners. We love it stuffed into quesadillas, in baked potatoes, or griddled for crispy carnitas-style tacos.
Chimichurri Sauce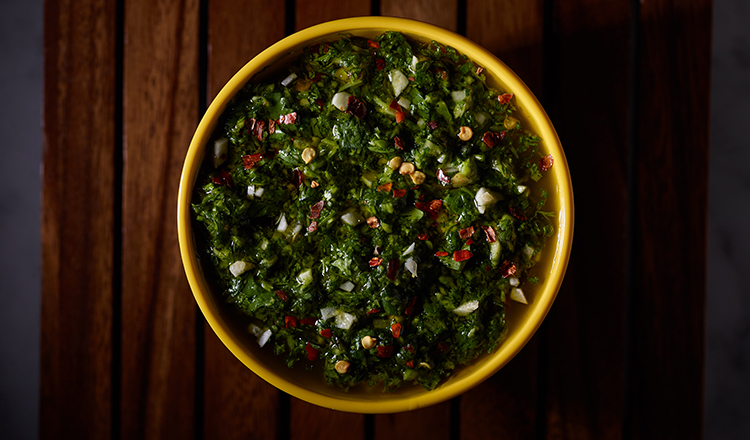 This may not be a dinner, but having a jar of chimichurri sauce (or some 1/4 cup portions stored in your freezer) can be just the thing you need to dress up that rotisserie chicken or leftover pork chops. Nothing can be boring with a spoonful of tangy herb sauce.