Some classic, some a little less so, these recipes are all crowd pleasers. We've developed these to serve 12, which means less math on your holiday to-do list, plus make-ahead directions to make your day a little less busy.
This colorful salad showcases in-season citrus with fennel, creamy avocado, and salt-cured olives for a side that is vegetarian, gluten-free, and dairy-free. Even better, it's delicious, and the acidic ingredients are a perfect balance for other rich dishes on the table.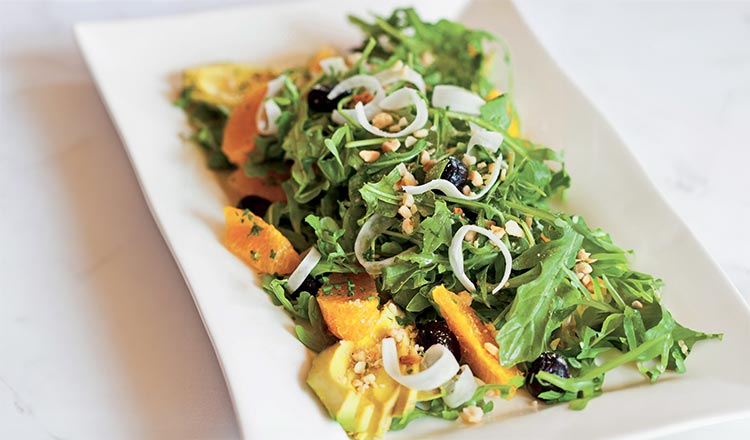 There is no bad way to serve a roasted Brussels sprout, but this one might be at the top of the list. A little bit sweet, a little bit salty, these veggies are a no-brainer to bring to a holiday pot-luck. Toss any leftovers with cooked grains and some goat cheese for a great lunch.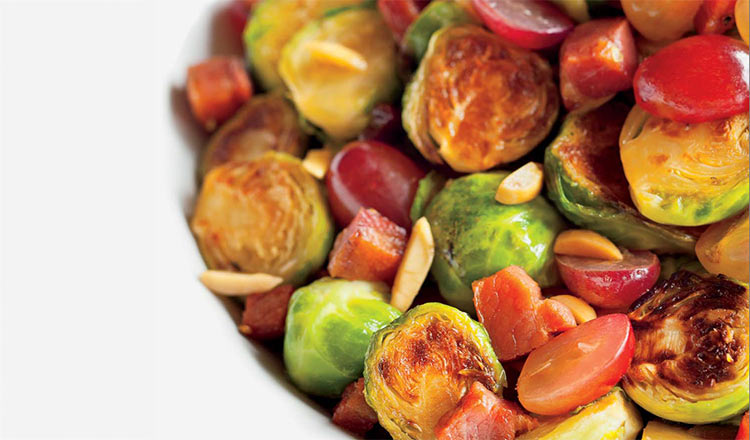 This cranberry relish is pretty classic, with lots of citrus juice and bourbon that mellows the tartness from the fruits. You'll love it on a next-day turkey sandwich, but leftovers are also perfect in thumbprint cookies for your Christmas cookie plate.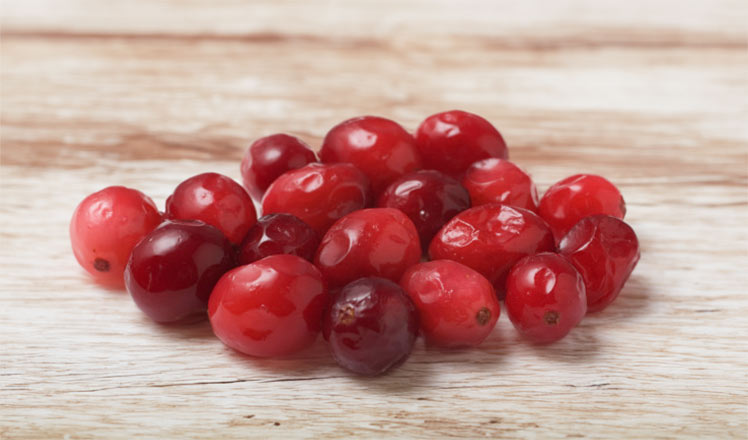 Sweet Potato Mash with Pecan Crumbles
This crowd-pleaser is the less sweet (but still sweet) cousin to marshmallow-topped versions. With lots of contrasting textures and flavors in the pecan crumble, this dish is sure to be popular with kids and adults alike.

With crisp apples and walnuts, this twist on the classic salad is perfect for fall. Crisp romaine and tender mâche (look for it at speciality grocery stores or farmers' markets) are a welcome taste of fresh and bright ingredients in a sea of gravy and bread.