Exclusive Savings for CIA Friends and Family
Help yourself to savings on top culinary products and help support tomorrow's industry leaders!
From restaurant-quality meats to cutting edge cookware, we're giving you exclusive access to our valued supporters' products. No matter where you are, you can now order directly from these purveyors and take advantage of special CIA friends and family savings. A portion of your purchase is also donated to student scholarships, helping our students achieve their culinary dreams.
View the products, deals, and promo codes below, and happy shopping!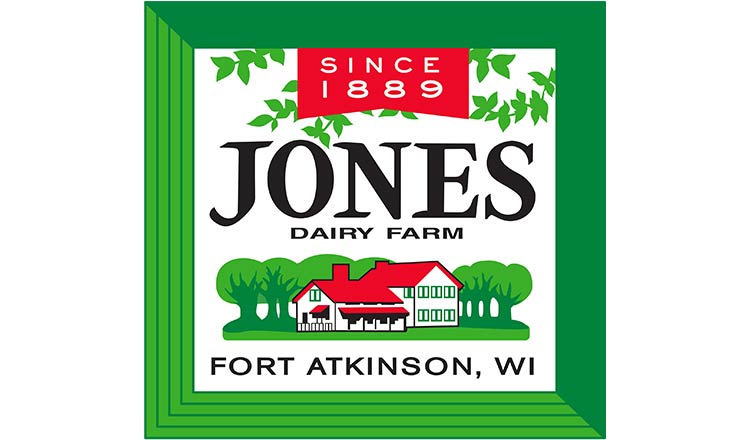 Jones Dairy Farm
Use promo code V8>B0L at checkout to receive 20% off your purchase.
Jones Dairy Farm Old Fashioned Hickory Smoked Ham is fully cooked and bone-in. After being brined with premium ingredients, our bone-in hams are smoked with real hickory in our smokehouse. We believe it's the details that matter. Made with whole muscles and no binders or fillers, the result is an unparalleled, Certified Gluten-Free ham that your whole family will love. Our Certified, Gluten-Free Cherrywood Smoked Slab Bacon is the way to go for serious bacon connoisseurs looking for a specific slice or dice. Fresh, center-cut pork bellies are naturally smoked with real cherrywood chips and dry-aged to create a subtly sweet, smoky flavor that's unlike anything you've had before.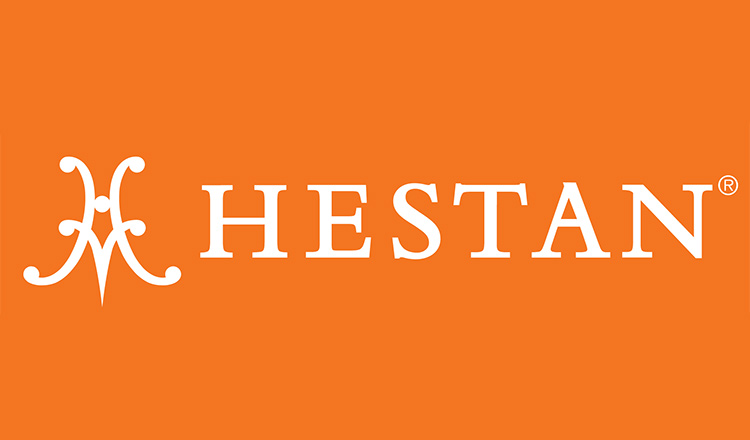 Hestan
Use promo code CIA2020 at checkout to receive 20% off your purchase.
Hestan Culinary was developed to meet the exacting expectations of America's most acclaimed chefs. From revolutionary materials like molecular titanium and induction copper to next-level features like our high-conduction ProCore™ and resilient sealed rims, each piece of our handcrafted cookware delivers chef-proven performance to your kitchen.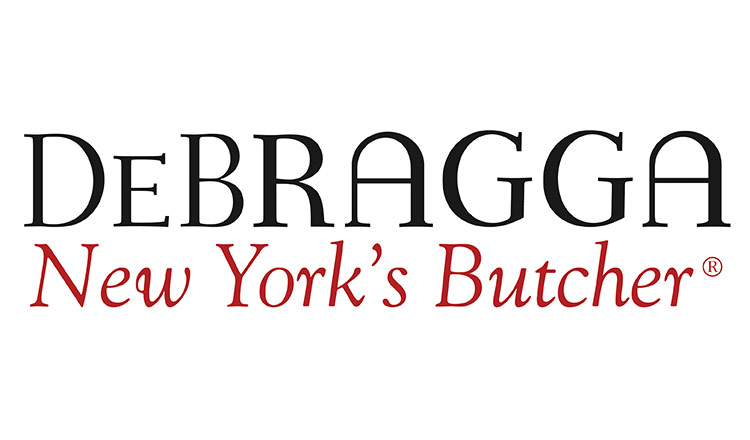 DeBragga and Spitler
Use promo code CIA1010 at checkout to receive 10% off your purchase.
DeBragga is focused on supplying naturally raised meats to restaurants and consumers nationwide. DeBragga's specialty is dry aging beef and hand-cutting meats to order. It's been a tradition of doing this, hands-on, for nearly a century.